We've been delivering consistent high-quality translations to our clients for over two decades.
That's no mean feat – it takes excellent translators and a concentrated focus on quality assurance.
Our successful translation quality assurance processes hinge on the following 5 key pillars. They're the secret behind the professional standard of our work – and why you can put your faith in us.
1. Recruitment: our translators are the best in the business
The single most important factor in effective translation quality assurance is the calibre of your translators.
Sure, translation tools and the power of computing help, but if you want consistently high-quality translations, you need consistently high-quality translators. There's no way round that.
That means translators who are:
unfailingly accurate,
rigorous in their translation processes, and
skilled wordsmiths.
Our high-quality translators are the bedrock of our effective quality assurance processes.
Here are the key factors behind our top-quality translator personnel.
Translator Qualifications
We expect translators to have a degree in translation, these days typically a masters or 4 year undergraduate degree. Or industry qualifications like NAATI (Australia), IoL (UK), ATA (USA).
We see translation-specific study as essential. It teaches best practice methodologies and language-specific strategies. Plus, students do years of translation practice, all subject to invaluable expert assessment and feedback. It's the ideal way for translators to learn their craft and hone their skills.
Experience
Few translators are the finished product when they graduate. To reach a consistent professional standard, most need a further few years' experience translating in the real world with on-going peer review of their work.
This experience and feedback extends their knowledge, improves their processes and decision making, and sharpens their writing skills.
We look for solid experience in all our potential translators.
Trialing of new translators
Not everyone who looks good on paper works out that way. That's why we always trial new translators before entrusting them with client materials.
We sort the wheat from the chaff – identify the translators who have what it takes to produce high-quality translations, time after time.
Technical experts
Many specialist texts (engineering, scientific, medical, legal etc) require translators with specific expertise in that area.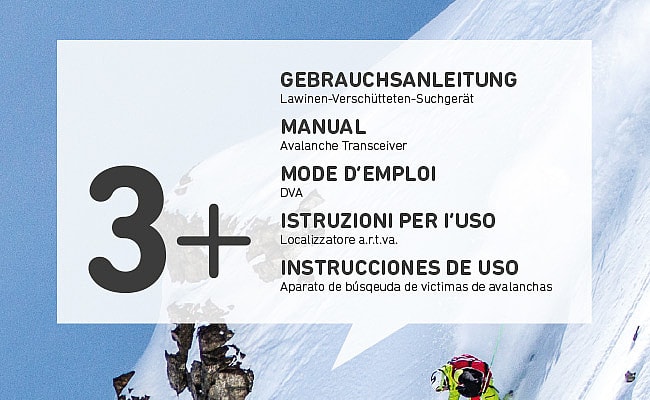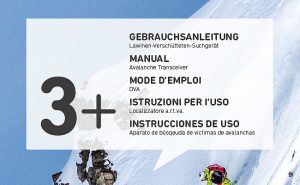 Without that depth of technical knowledge, translation errors and less than ideal terminology and phrasing are much more likely. That's why we insist on using sector experts for the translation of technical texts.
Track record
We go out of our way to treat our translators like the skilled professionals they are. As a result, they love working with us.
That means almost all our translators have a solid track record of producing consistent high-quality work for us over several years.
For you as a client that means you'll not only get proven high-quality translators, but also the same translators working on your materials over time. This has two advantages:
The greater familiarity with your materials and projects means things are done right, first time, and there are fewer queries, and
It produces greater consistency of translation wording and style.
So these are the key factors that ensure our translators are top notch.
And that high calibre is a key reason behind the effectiveness of our translation quality assurance processes. After all, it's our translators who have to complete most of the steps in those processes.

2. Our second translator review process – an essential quality assurance step
Everyone makes mistakes occasionally, even the most conscientious and talented translators.
To overcome this, best practice calls for a second translator review of the initial translation. This is spelled out in international translation Standards, and rigorously followed by quality-focused companies like us. The review should involve three distinct steps.
It's an essential part of any translation quality assurance process.
However for most translation providers, the process involves the reviewer simply making whatever changes they want and finalising the text, without consulting the original translator. This is the 'editing' step in what translation companies refer to as their TEP process – translation, editing, and a final proofing step.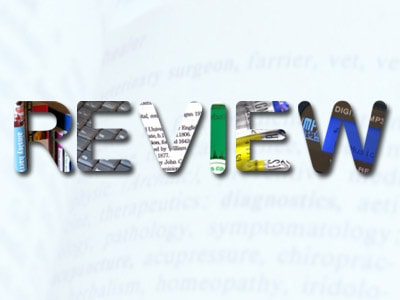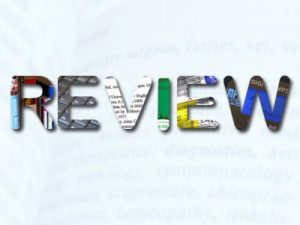 We do things a little differently.
Our point of difference
In our process our second translator suggests changes that the original translator then considers, and they collaborate to arrive at final wording.
This approach has three key advantages:
the collaboration often generates better wording – because two heads are better than one
they feed off each other's ideas and approaches, helping them improve as translators
everyone wants the respect and approval of their peers, so our translators are always motivated to produce excellent work
This process is a key reason why we've been able to consistently provide clients with high-quality translations over more than 20 years.
Note: This peer review step is included in our quality-assured translations but not in our budget professional option.
3. Our translator rating system – so we know which translators are best
Our translators are rated on every job they do for us. This is based on reviewer assessments, client feedback and project manager evaluations.
In turn, these individual job ratings feed into an overall rating for every translator, that is continually updated.
Our project management software prominently displays these overall ratings for our project managers when they assign work – see next section.
Now, our translators know their rating is a big focus for us when assigning work. So this has the immediate effect of keeping them on their toes – they know if they want more work from us, they must keep delivering high-quality translations.
And this is instrumental in ensuring their standards don't slip over time – something that otherwise can and does happen, even with the best translators.

4. Assigning work to translators – it's always quality first
When we raise a job, our project management system displays all available translators in that language combination, ordered by rating.
Our company policy requires our project managers to assign the job to the highest rated translator - unless there's a specific reason not to.
This seems logical, and something you'd expect every translation company would do.
But they don't.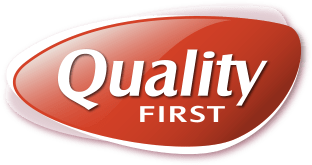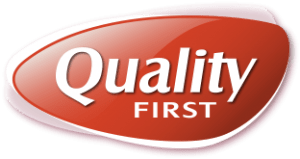 Despite what they claim, many translation companies choose their translators at least partially based on price (to give them a higher margin) or speed (for a faster turnaround).
In effect they're choosing to make translation quality secondary.
Our project managers can't do that - they're obliged to select the translator with the highest rating. With us its always quality first. Which means less risk for you of something going wrong, and a stronger guarantee of receiving a high-quality translation.

5. Our project managers are highly skilled, proactive and business-focused
Translation work varies hugely and can range from the dead simple through to complex multi-language projects.
That takes administrators who can:
make sound judgements
prioritise tasks
work through logical progressions
handle multiple simultaneous processes
Plus, we'd want them to be customer-focused so they understand and will meet your needs.
You'd think the smarter and more highly skilled translation project managers are, the better.
And yet many translation companies deliberately hire under-skilled administrators to save money. Some even use recent translation graduates on unpaid internships – people with little practical knowledge of our industry, minimal admin or work experience and a skillset unsuited to the role. No wonder things go wrong!
We take the opposite approach.
We want the best possible people we can get:
Firstly, our project managers are experienced and skilled administrators.
Secondly, they know our industry backwards.
Third, they're proactive, have sound business acumen and will instinctively keep your interests in mind.
What does this mean? They consistently make sound decisions, which in turn means your projects run more smoothly and efficiently, producing better outcomes all round.
Our project managers are integral to our quality assurance processes, and the skillsets they possess are a key reason we've been able to consistently deliver professional standard translations over more than 20 years.
---
Conclusion
These 5 pillars to our translation quality assurance processes explain how we achieve high-quality translation standards, consistently over time.
They're also our point of difference – and why entrusting us with your translations gives you greater assurance you'll get a quality outcome.

Like these highly popular articles: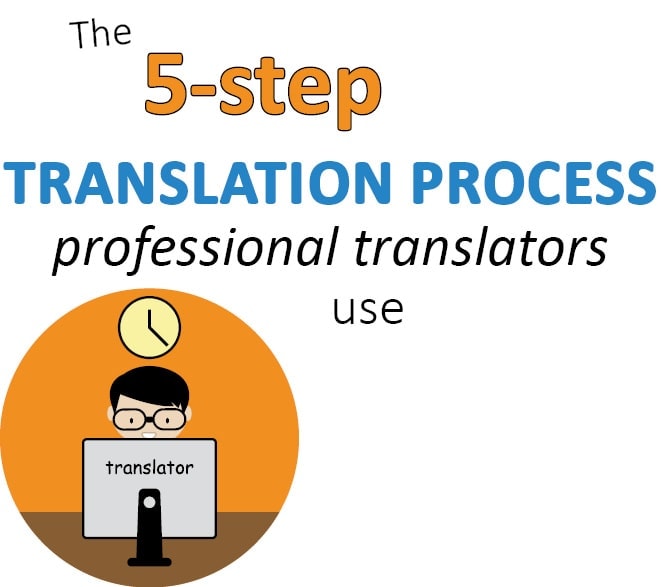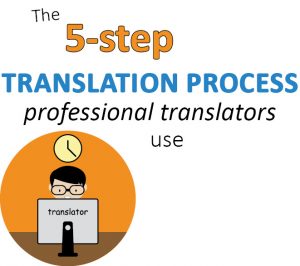 The essential 5-step translation process professional translators know to stick to like glue.
(Over 30,000 views)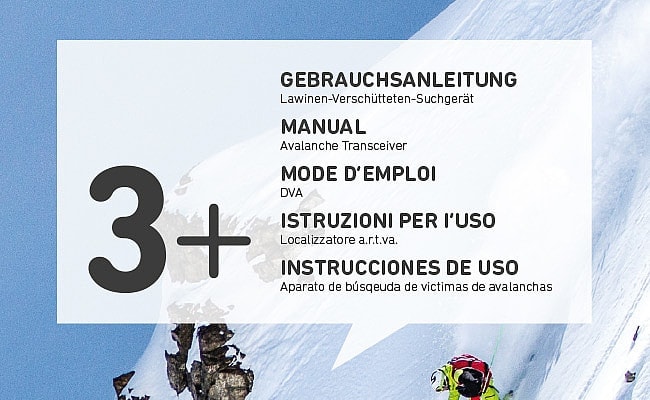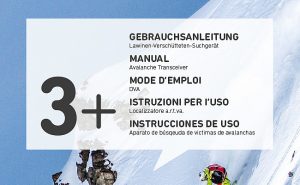 Knowing when you need a technical translator and when a generalist translator will be OK.