Most of our Samoan translation work involves the English to Samoan translation of material destined for local communities in New Zealand and Australia.
As with all Polynesian languages, there are subject matters that English will deal with in an open and direct fashion where Samoan convention favours a more circumspect text. This is a common issue for Samoan translators, particularly with material in the health fields.
The goal is a Samoan translation that is both sensitive to Samoan norms whilst still conveying the essential message of the English and all the intended information.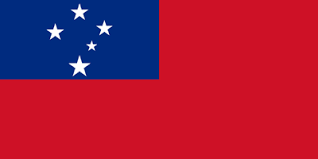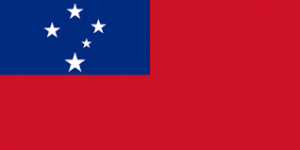 Producing an accurate and culturally appropriate English to Samoan translation is therefore not without challenge.
Our Samoan translators are skilled writers and highly experienced at dealing with such issues.
Fortunately, our Samoan translations can be provided in any file type using a wide range of English fonts.

The Samoan alphabet comprises
14 letters
macrons (lines over vowels to indicate they are long)
a reversed apostrophe for the

glottal stop
Samoan translation and typesetting
Samoan texts are typically much longer than the English texts they are a translation of. Thus techniques need to be employed when typesetting to fit translated Samoan text into the space available where this is limited. This is demonstrated in the example below.
Beyond this, Samoan typesetting is routine.
Any English font that has the required macrons and glottal stop letter can be used for typesetting, so artwork can be provided as raw text if required.
Our experienced typesetters are available for any project you might have - just send through your document and we'll quickly get you back a quote.
For the processes and quality control measures we follow on our Samoan typesetting projects, see our separate multilingual typesetting page.
Samoan translations with Tongan and Maori
Many of our Samoan translations are for single language materials, whilst others combine with English to create a bilingual document.
A large number of projects though combine Samoan with Maori and Tongan translations to provide trilingual materials. This is common for brochures and other informational materials.
We are also accustomed to producing multi-language materials involving these three languages plus other languages of our local communities. These almost always include Chinese and Korean, often Hindi translations, and occasionally also Thai and Burmese.
We have unparalleled expertise in multilingual translation and typesetting, and would welcome your enquiry on any potential project.

Get your Samoan translation quote now!
Either e-mail us your document,
or take a few seconds to complete the form below.
We'll be right back to you with your quote.
An example of our Samoan translation and typesetting work: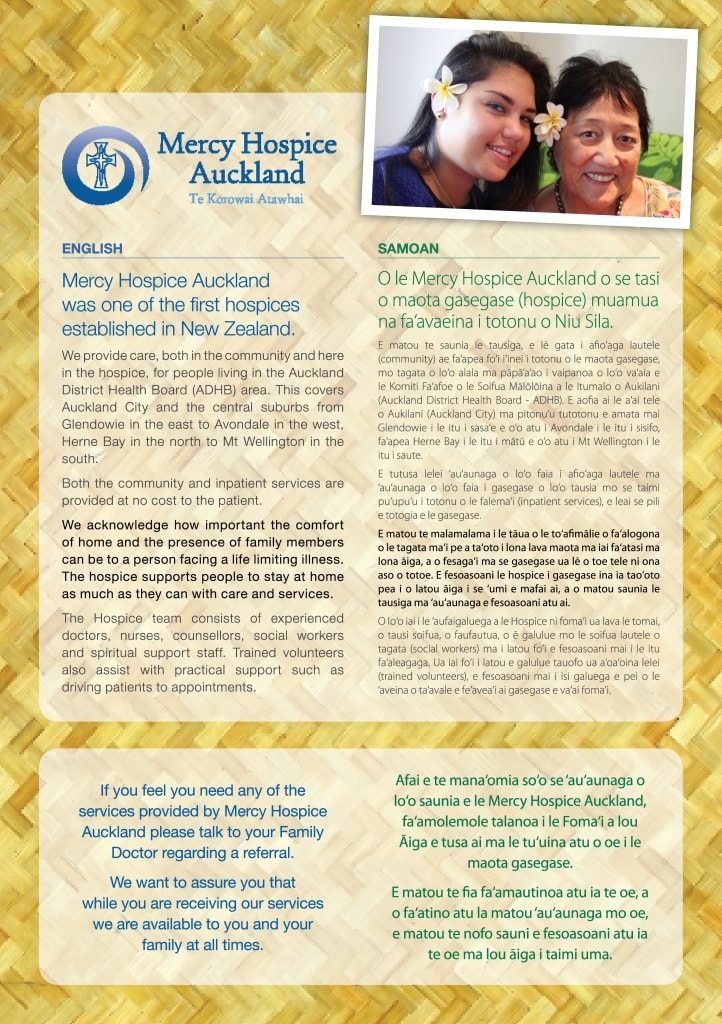 Samoan Interpreting
Samoan is one of our main interpreting languages.
Samoan interpreters are required across a wide range of settings – anything from interviews, meetings, to a court cases.
We have a strong pool of skilled and experienced Samoan interpreters able to work in all required settings.
See our separate page for general information on interpreting, the services we offer and our charges for Samoan interpreting.
Need a Samoan interpreter?
Give us a call on 913 5290, or e-mail us the assignment details. We'll get right back to you.

Don't need a Samoan translation right now?
Then check out the PacTranz blog - we get 8,000 viewers a month.
Our practical articles and videos are sure to help you make sound decisions on your translation projects. Like this one: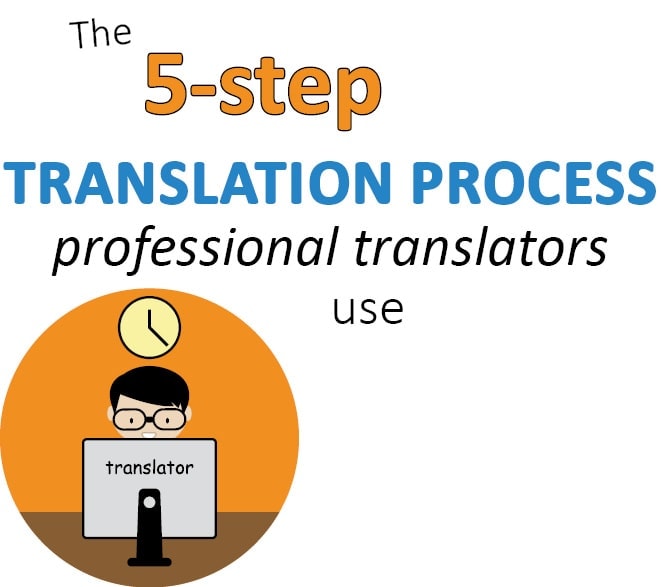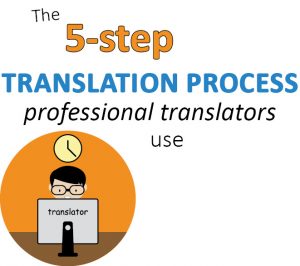 The 5 step language translation process