We regularly translate materials and documents of all types and subject areas between Spanish and English. These include:
We have a large team of proven and experienced Spanish translators available for your projects, including technical experts specialising in translations in their fields of expertise.
For business clients, Spanish translations can be provided as quality-assured or budget professional translations - our two translation quality level options.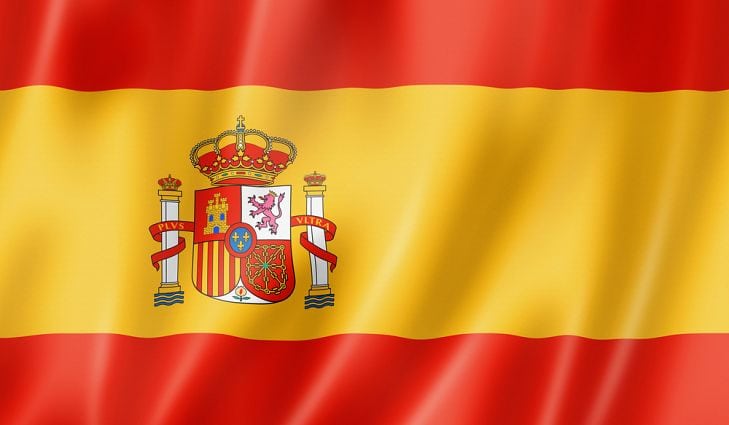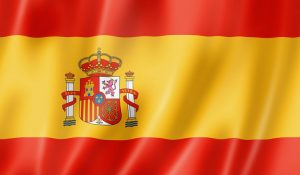 For clients wanting to translate English to Spanish, here's a common query:
Can a single Spanish translation be used for all Spanish speaking countries?
In the majority of cases, the answer is yes.
While there is considerable variation in spoken Spanish from country to country and region to region, written Spanish is largely uniform throughout the Spanish-speaking world. As with English, there are vocabulary differences from country to country.
In recognition of this, qualified Spanish translators are trained to produce a "neutral" English to Spanish translation. That is, the Spanish text will employ widely used vocabulary. This aims to avoid country-specific usage, and so will be understood correctly by all Spanish speakers.
Nevertheless, for certain types of texts destined for a single country only, it may be advisable to ensure the translator is from the target region, or to review an existing "neutral" Spanish translation to ensure it conforms to local language usage.
Spanish - where is it spoken?
in Spain and its islands
most of Central and South America (the main exception being Brazil, which is Portuguese speaking)
widely in North America
in the United Nations - it's one of the 6 official languages
Spanish is considered the world's second most spoken language after Mandarin.
Spanish translation with typesetting
We regularly typeset our Spanish translations in all major design programs.
Our experienced typesetters are practiced at resolving the only real issue with Spanish typesetting - accommodating the typically 15-20% longer text in the space available in the design file.
All English fonts include the accented letters found in Spanish, so artwork can be supplied as either raw text files or outlined to curves.
For information on our Spanish typesetting pricing and processes, see our multilingual typesetting page.
Want a quote for your Spanish translation or typesetting project?
Just e-mail us your document,
or take a few seconds to complete the form below.
We'll be back to you promptly with our quote.
An example of our Spanish translation and typesetting work: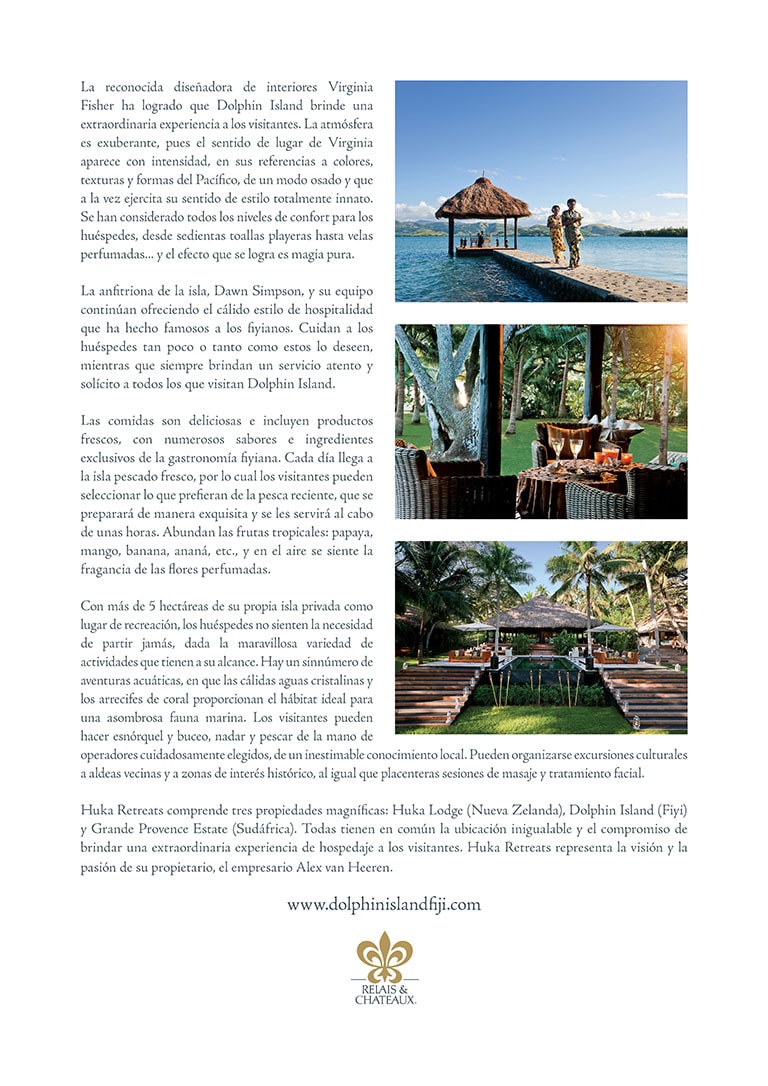 Need other European languages translated as well?
We regularly provide translations into and from all the major languages of Europe - indeed, European languages make up the bulk of the over 80 languages we translate.
Five in particular are among our most requested translation languages - Spanish of course, plus these other four:
Beyond Europe, we are also able to meet your needs in all major Asian languages - where Chinese, Japanese and Korean translation are the big three.
We also have expertise with the translation of right-to-left languages such as Arabic and Farsi, and the Indian languages (see our Hindi translation and typesetting page).
Our 20+ years experience and laser focus on quality means you'll get high professional standards in all of these languages - try us for your next project!

Don't need a Spanish translation right now?
Then check out our popular (8,000 viewers a month) PacTranz blog.
You'll love our highly practical articles, guides, videos and downloads - they'll help you make sound decisions around their translation needs. Like this one: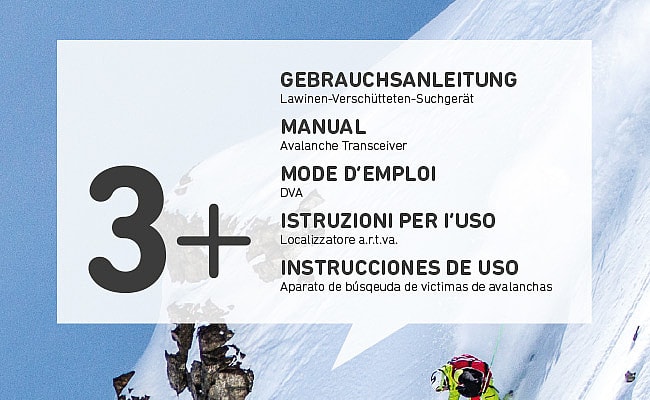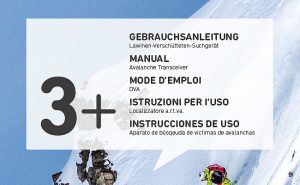 Translating technical texts – do you need a specialist technical translator?