Thai translation doesn't involve any particular complexity for professional translators, beyond the standard challenge of sometimes having to express concepts that are foreign to the other culture.
Several excellent Thai fonts are included with Windows and Mac operating systems these days. Thus a Thai translation can be supplied as standard Word, PowerPoint or Excel documents.
However as Thai doesn't have spaces between words, word wrap at line ends can sometimes display differently on different computers. We generally also provide a pdf of the translation.
Our team of experienced Thai translators is able to handle all types of materials and texts, including technical translation projects.
For business translations, two quality levels are offered – our quality-assured translations or our more economical budget professional translation service.
For personal documents we offer a full certified translation service.
The Thai script:
has forty-four consonants, at least twenty-eight vowel forms and four tone marks
doesn't have full stops, capital letters or spaces between words
has 2 levels of upper diacritics (accent marks above a letter) and one lower level (below a letter)
Thai typesetting
There are a number of specific issues involved in typesetting Thai translations.
Firstly, certain settings and specific fonts are required to get Thai text to display correctly in design programs. Get these wrong, and the superscripted diacritics won't be right.
Word wrap is a second issue. Thai only has spaces at the end of a sentence, not between words, but line ends must wrap at the end of a word, not mid-word. Depending on the typesetting methodology and program used, this may have to be done manually.
Thirdly, Thai text takes up considerable vertical line space - due to its upper and lower diacritics. That means fewer lines of text can fit into a specific vertical space, and often point sizes will need to be reduced. However small point sizes make the text difficult to read.


Thai joins Hindi, Burmese and Arabic as our translation languages needing the most know-how for typesetting. Our typesetters have many years' experience dealing with these issues. We suggest you use our services for any Thai project you may have - we have the expertise needed to produce professional quality Thai typesetting, every time.
Thai artwork is normally supplied with text outlined to curves - this prevents any font or display issues on other machines or in the printing process.
For the process and QA steps we take in our Thai typesetting, see our multilingual typesetting page.
Thai in multi-language translation projects
Thai is often required in multi-language translation projects, frequently for brochures, packaging and labels.
It frequently combines with translations into Chinese - either Simplified or Traditional Chinese, or both. Other projects will also include Japanese and Korean translations and possibly a number of European languages.
A project involving 10 or more languages is not unusual for us. The challenge there is to maintain consistency of style and appeal across the various languages. It takes special expertise in multilingual typesetting and dtp.
We have many years' experience and well-honed expertise in multi-language translation and typesetting projects.
If you'd like a quote, use our quick-fill form below or e-mail us your files - we'll get right back to you.
Our team are ready to quote your Thai translation project!
Either e-mail us your document,
or take a few seconds to complete the form below.
We'll be back to you promptly with our quote.
An example of our Thai translation and typesetting work: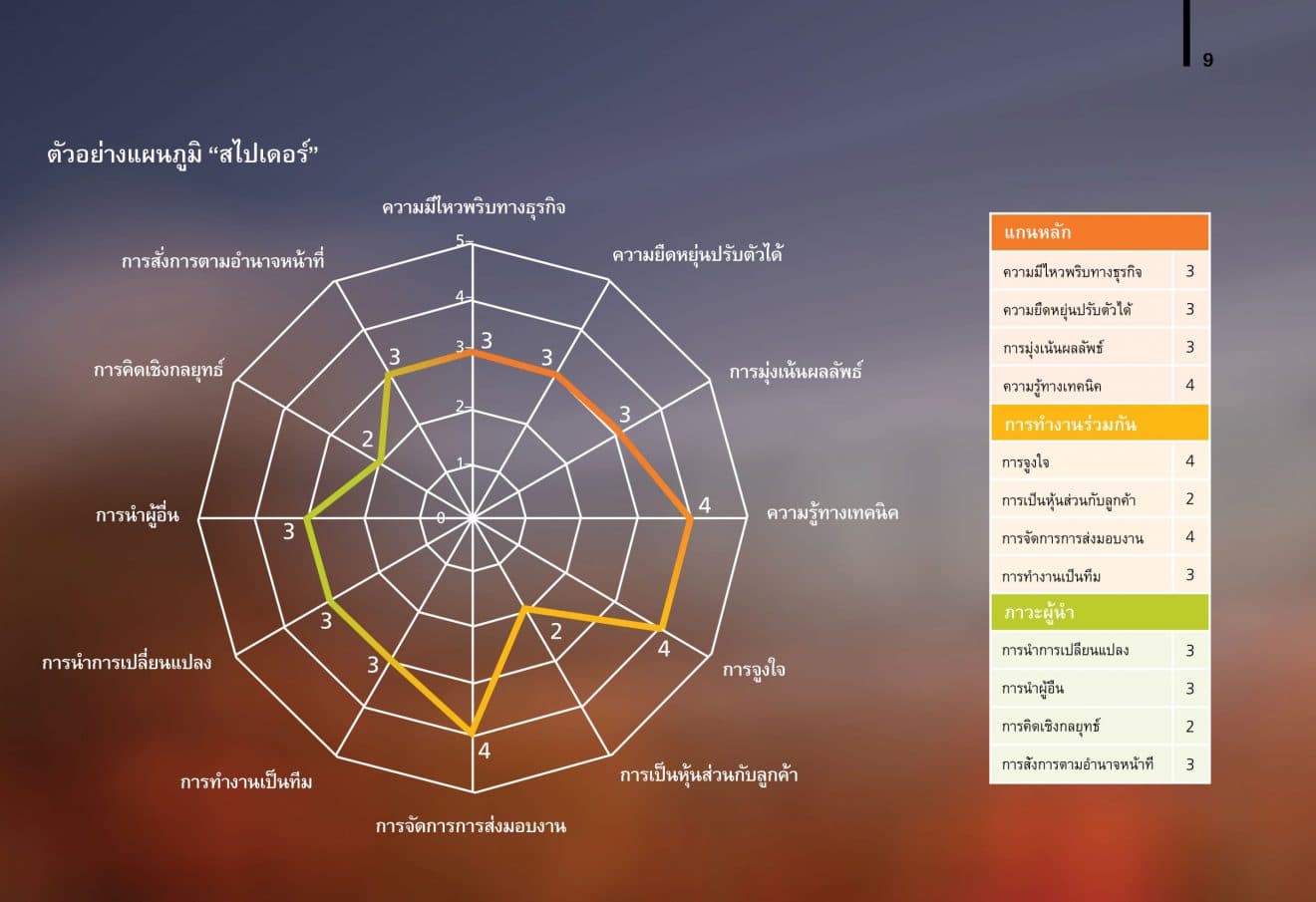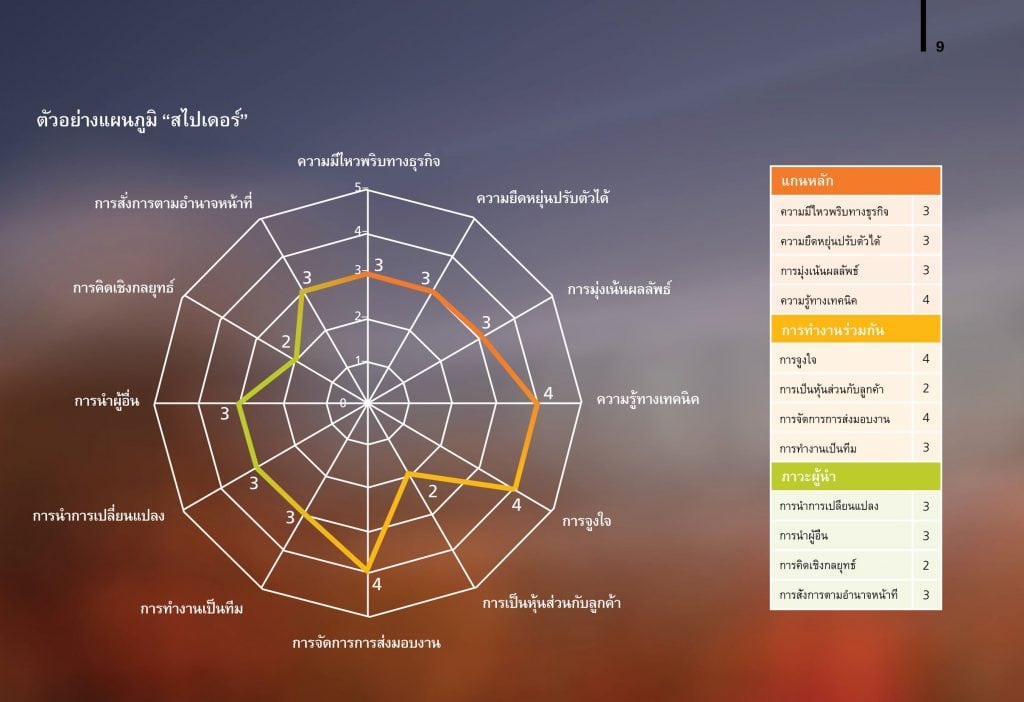 Don't need a Thai translation right now?
Then check out our PacTranz blog!
8,000 viewers a month enjoy our super practical articles, guides and videos. They help our clients make informed decisions around their translation needs. Like this one: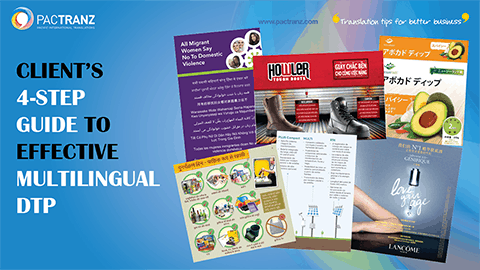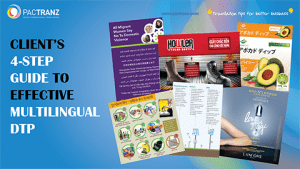 Simple steps to great multilingual dtp outcomes