In New Zealand we place an ever-evolving emphasis on the role of Te Reo Maori language in our society. As it's role continues to expand the need for Maori translation continues to grow.
Our Maori translation work is carried out by a trained, highly skilled team of translators. Their experience allows them to handle all kinds of text across a variety of subjects.
Maori is written using the Latin script with the use of a macron – the horizontal line over a vowel to indicate length. Standard Windows and Unicode fonts include the macron, so translations can be supplied in any program and file type.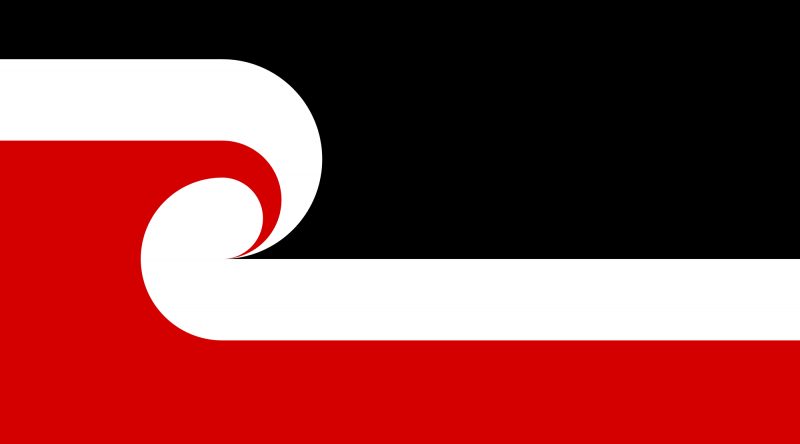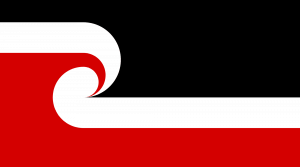 The translation of terms and concepts present in one culture, but lacking direct equivalence in the other, is always a challenge.
An excellent example of this is to be found in our Treaty of Waitangi with the issues around the translating into Maori of the English concept of sovereignty.
Coining new Maori terms for English concepts has always been part and parcel of the Maori translator's role.
Today though there is a vast amount of translated material, resources and Te Taura Whiri i te Reo Māori (Maori Language Commission) to call on.
Maori typesetting
Maori translations are generally straightforward to typeset.
The only issues are ensuring macrons display correctly (appropriate fonts are used) and when working with an existing English design, fitting the Maori text into the available space.
This is relevant because an English to Maori translation is often noticeably longer than the original English text.
We have over 20 years' experience with Maori translation and typesetting. Use us for your projects and you'll get artwork of professional standard - every time.
Maori translations with other Pasifika languages
Our Maori translations are frequently combined with English to produce dual language materials.
Maori is also frequently requested along with other Pasifika languages - often for brochure translations, or for general marketing, educational or informational materials.
We frequently complete trilingual projects involving Maori, Samoan and Tongan translations. Our extensive experience with multilingual translation and typesetting projects in general, means we can produce professional quality materials in all major design programs.
Let us quote your Maori translation or typesetting project!
Either e-mail us your document,
or complete the form below - it only takes a few seconds.
We'll be back to you promptly with our quote.
An example of our Maori translation and typesetting work: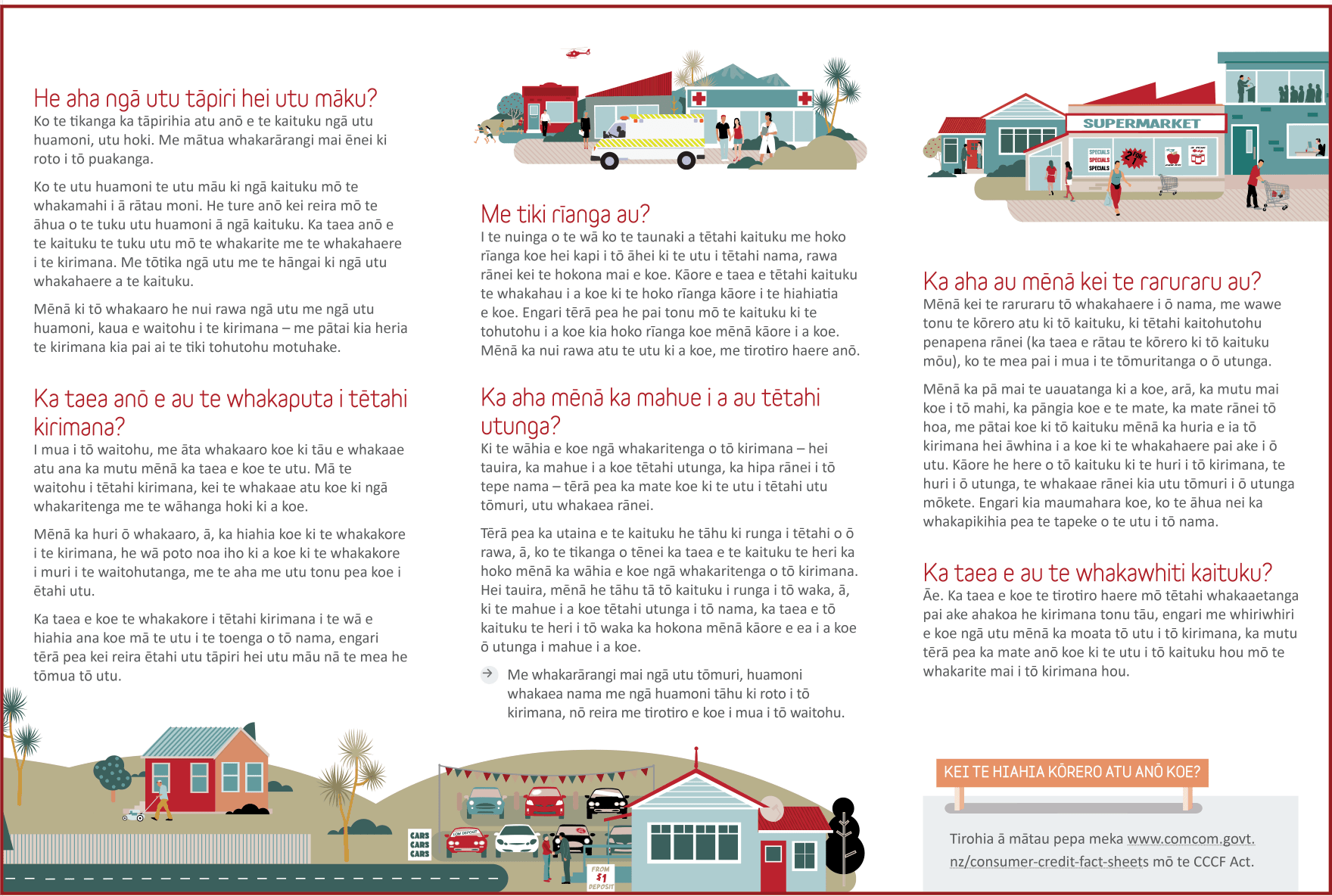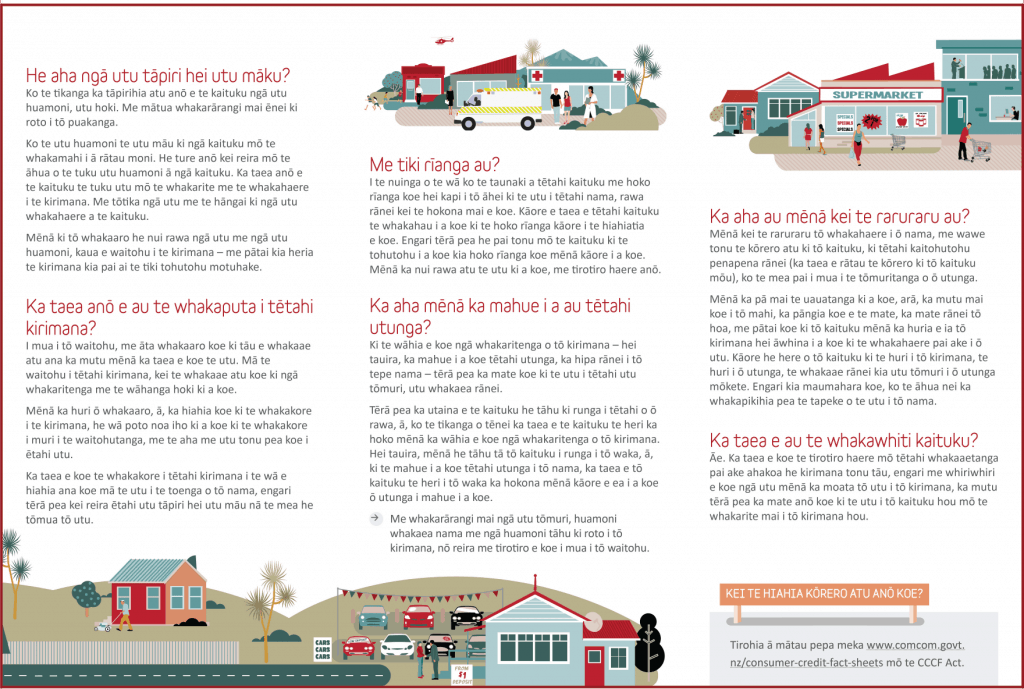 If you don't need a Maori translation right now ...
Then check out the PacTranz blog.
8,000 viewers a month enjoy our highly practical articles and videos. They'll help you make better decisions around your translation projects. Like this one: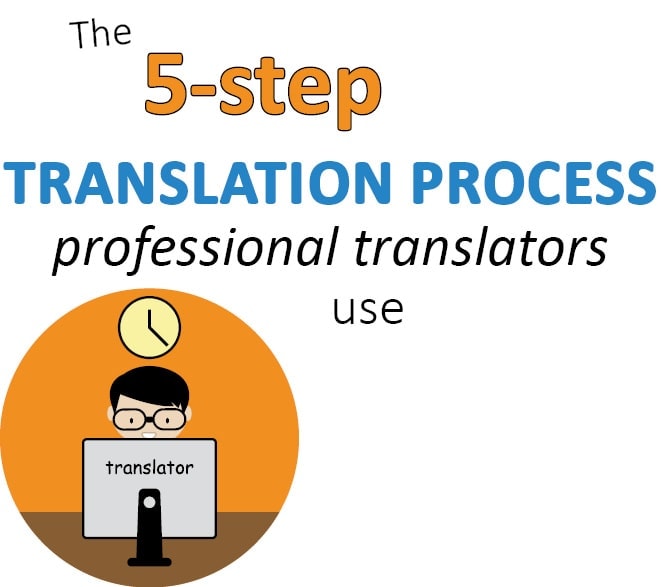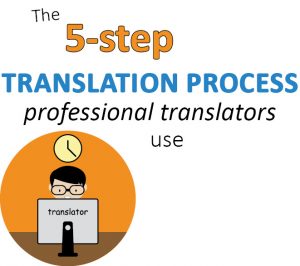 The 5 step language translation process