With a large local Tongan community in both New Zealand and Australia, there is demand for Tongan translation on a range of materials.
While Tongan translation is generally uncomplicated, like other Pasifika languages, translators working from English must take care when dealing with some subjects. There are topics not openly discussed in Tongan culture which are more freely dealt with in Western cultures.
Our experienced Tongan translators are used to working with materials under these circumstances and have strategies to avoid insensitivity whilst communicating the necessary information.
Tongan is written with the Latin alphabet, plus an inverted apostrophe for its glottal stop and macrons (horizontal lines above letters) to indicate lengthened vowels. A large range of English fonts have macrons and as a result we can supply Tongan text in all file types.
Thanks to the large body of existing translated materials, translators can reference most terms. However on occasion they will still have to translate terms for which there is no existing or accepted Tongan equivalent.
Tongan translation with typesetting
There are few complications to typesetting Tongan translations.
Besides selecting appropriate fonts, the biggest issue is that Tongan translations are often up to 20% longer than the equivalent English text.
This means space can be tight and adjustments to layout or formatting are required.
See our separate page for information on our typesetting processes, capabilities and quality control measures relating to Tongan typesetting.
Tongan is often combined with Maori and Samoan translations in brochures and other materials for local communities.
We have considerable expertise in all matters relating to foreign language typesetting across all our working languages. We can provide professional quality artwork for Tongan or any multilingual project.
Get your Tongan translation quote now!
Just e-mail us your document,
or take a few seconds to complete the form below.
We'll get right back to you with your quote.
Tongan interpreting
Tongan is a significant interpreting language in New Zealand.
Assignments vary widely, and can include interviews, meetings and court procedures. Our Tongan interpreters are skilled and experienced and able to meet the challenges of your assignments.
See our separate page for general information on our interpreting services, and our charges for Tongan interpreting.
Need a quote for a Tongan interpreter? Give us a call on 913 5290, or e-mail us the assignment details and we'll get right back to you.

An example of our Tongan translation and typesetting work: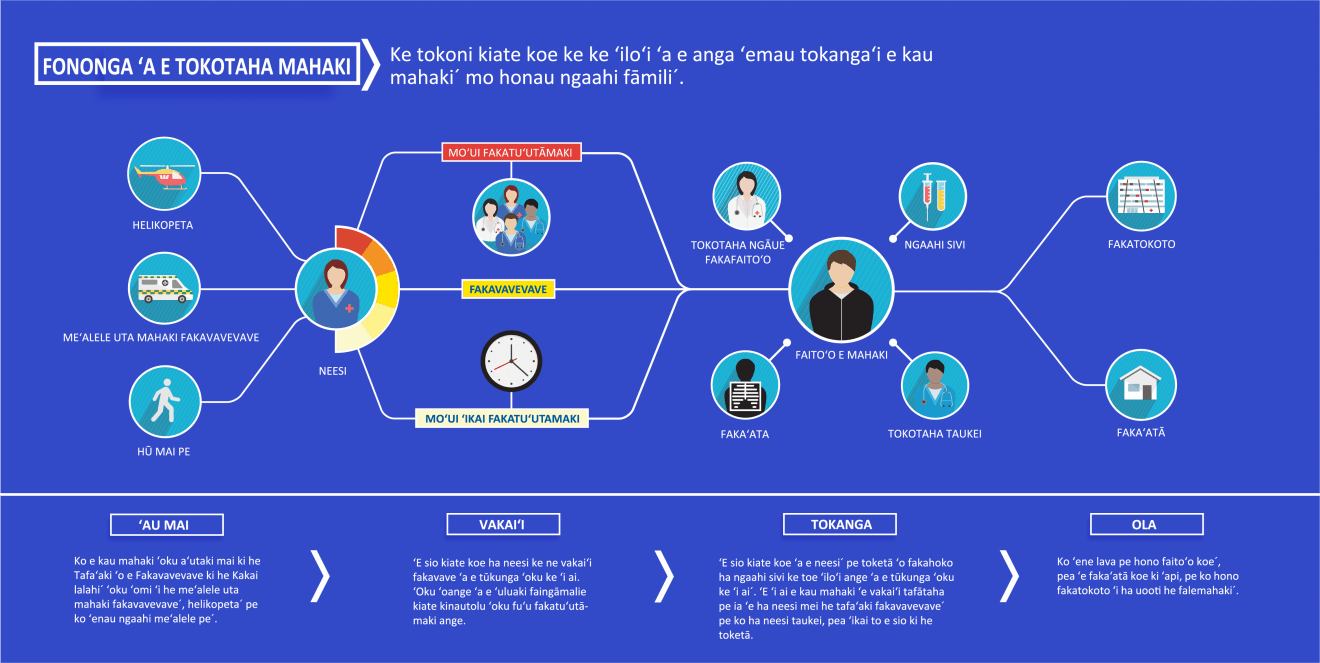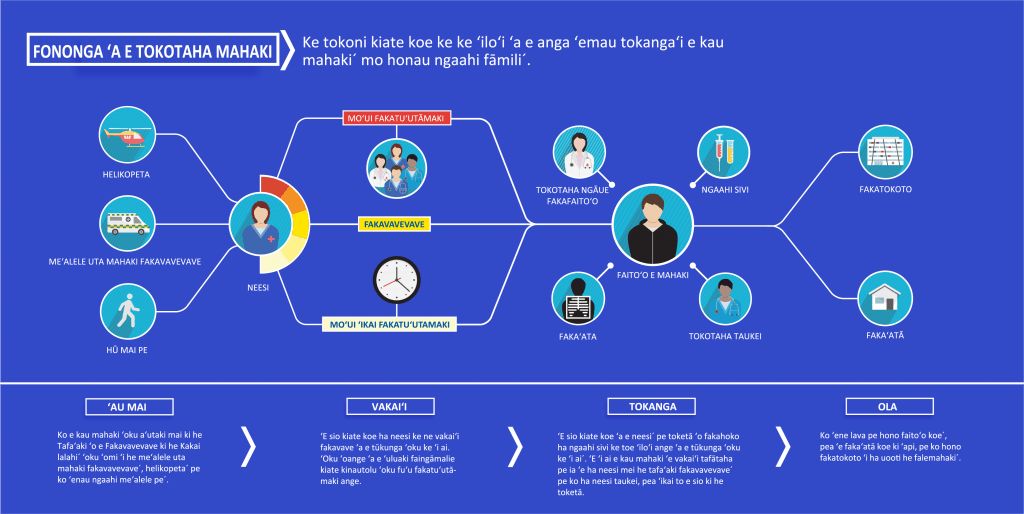 Don't need a Tongan translations right now?
Then check out the PacTranz blog - along with 8,000 other viewers a month.
You'll get sound practical translation advice from our well-received articles and videos. Like this one: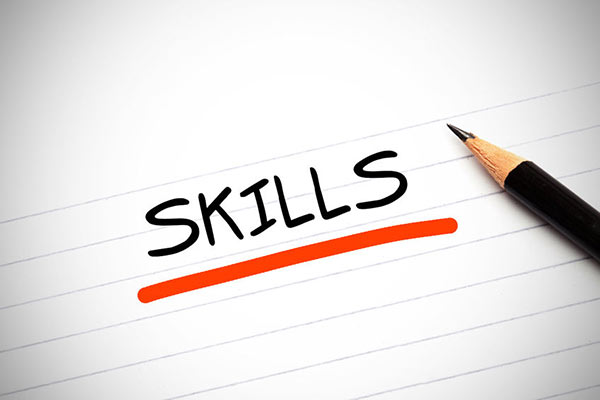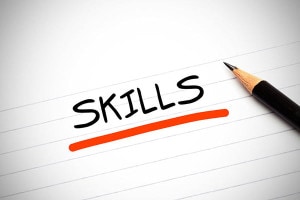 The translation skills a professional translator needs