Here are the key features of our professional Portuguese translation services:
Brazilian vs European Portuguese translations
Until recently there have been some key differences in spelling and the use of accents between Brazilian  and European Portuguese. However a common standard is now in use in all Portuguese speaking countries.
Whilst the grammar is now uniform, there remain key differences in vocabulary between countries, most notably between Brazil and the other countries.
This means when we're translating into Portuguese for Brazil we make sure our translator is from Brazil rather than Portugal. And conversely from Portugal if the translation is for use in Portugal or any of the other Portuguese speaking countries.
This safeguards against vocabulary not being understood, or appearing odd, to target readers.

Did you know?
Portuguese is an official language in:
Portugal
Brazil
several countries of Africa
Timor-Leste (East Timor)
Macau
There are 250 million Portuguese speakers, and it is the 6th most spoken native language.
Portuguese is the most spoken language in the Southern Hemisphere.
Portuguese typesetting
Like most European languages, typesetting Portuguese text is generally uncomplicated.
It can be typeset directly into English versions all major graphic design programs, and almost all English fonts contain the accented letters used in Portuguese. This means that final artwork can be supplied as raw text files.
Portuguese translations are typically longer than their original English texts, which as with other languages can sometimes make it difficult to fit the translated text neatly into the space the design allows.
Our typesetters have many years experience and are skilled at making the necessary adjustments to produce appealing and professionally-formatted Portuguese typesetting.
We follow a strict typesetting process with built in QA steps to ensure this.
Get our team to quote your Portuguese translation or typesetting project!
Either e-mail us your document,
or complete the quick-fill form below.
We'll be right back to you with our quote.
An example of our Portuguese translation and typesetting work: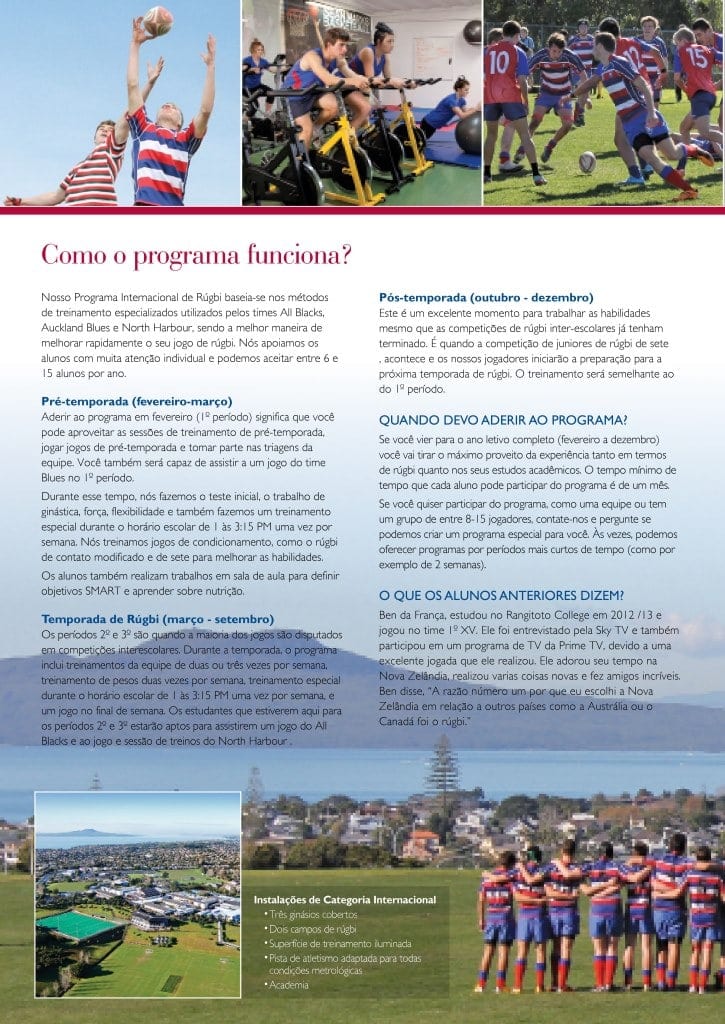 Need other European languages translated as well?
We translate into and from almost all European languages, and are used to completing multi-language translation projects.
With our unwavering focus on quality, you can be sure you'll receive professional quality translations, every time, in any European language.
For specific information on our most-requested European languages, see the following pages:
We are also able to meet your needs in Asian languages - not just for Chinese, Japanese and Korean translation, but also all major languages of South East Asia and the Indian subcontinent.
And we are experts at translating and typesetting right-to-left languages such as Arabic and Farsi.
Use our quote form above to get our pricing and turnaround time on your project.

Don't need a Portuguese translation right now?
Then check out our ever-popular PacTranz blog (our viewer numbers average 8,000  a month).
You'll find our  articles, guides, videos and downloads highly practical - they'll help you make better decisions on your translation projects. Like this one: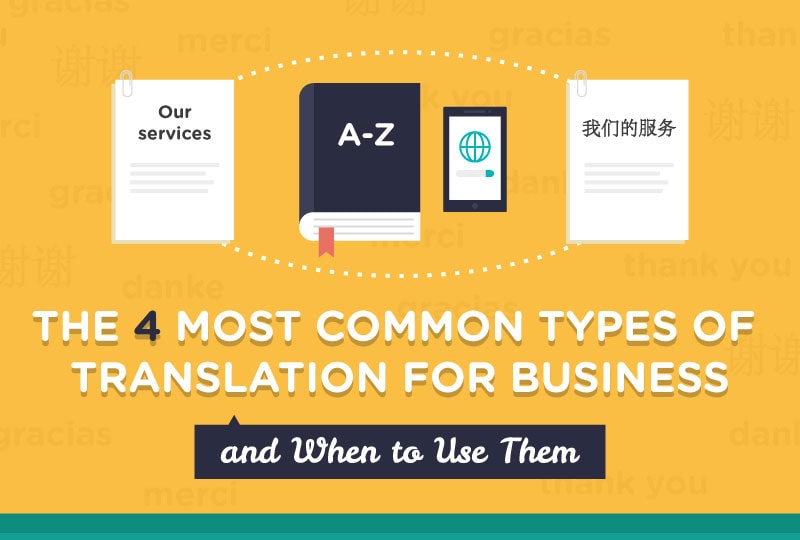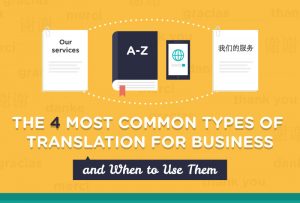 The 4 main types (methods) of translation for business – and when to use them