Professionally trained interpreters for all settings
Enlist our high-quality interpreting services for your next assignment and you'll get a talented, experienced professional.
Someone who'll bridge that communication void and get you to where you want to go.
Our skilled professionals are experienced in a wide range of settings:
business meetings, negotiations
overseas client visits
interviews
court cases
community settings
telephone interpreting

We can service your interpreting needs in most major Asian, Pasifika and European languages.
We're available for your assignments anywhere in greater Auckland, and in several other centres throughout New Zealand.

How to book your skilled and experienced interpreter
Option 1: Phone us on (09) 913 5290 or 0508 872 675.
In just a few minutes we'll take down all the information we need for the assignment, confirm pricing, and answer any queries you might have.
We'll then book your interpreter and e-mail confirmation.
Option 2: E-mail us:
the place, date and time
the language(s) required
what the assignment involves, and its expected duration
your contact details
We'll phone you if we need to clarify anything. Otherwise we'll book your interpreter and e-mail confirmation, with our pricing and terms.
About our interpreters
Interpreting isn't something any bilingual can do.
On the contrary, it's a demanding profession, requiring very high language skills and a rather specialised talent.
It takes huge mental processing to interpret speech segments accurately and fluently, under time pressure, one after another, for an extended period. Few bilinguals can do it well.
First of all they need the aptitude and advanced language skills, then spend time learning their craft through practical experience.
Our interpreters:
have undergone specific interpreting training - in New Zealand or overseas
have several years professional interpreting experience
have a track record of successful assignments
are talented! (we know this from client feedback)
are schooled in the ethics of our profession (the

NZSTI Code of Ethics and Code of Conduct

) and general business ethics
are frequently well known and respected members of their local communities
Meet our interpreting Project Managers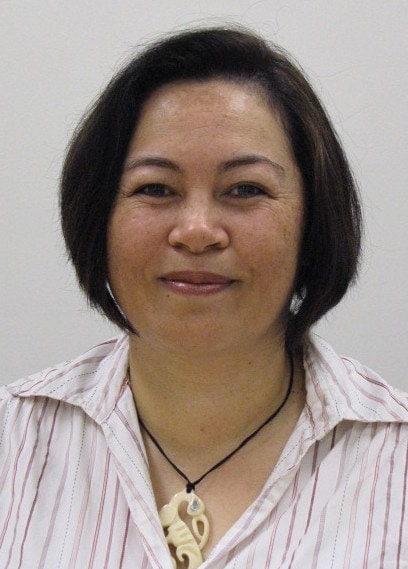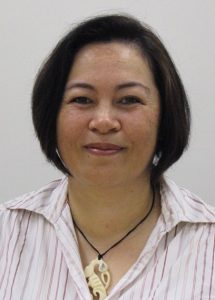 Denise Ruwhiu has several years' experience administering interpreting assignments of all types.
She is very familiar with client needs across a wide range of interpreting settings and knows exactly what's required to produce successful interpreting outcomes.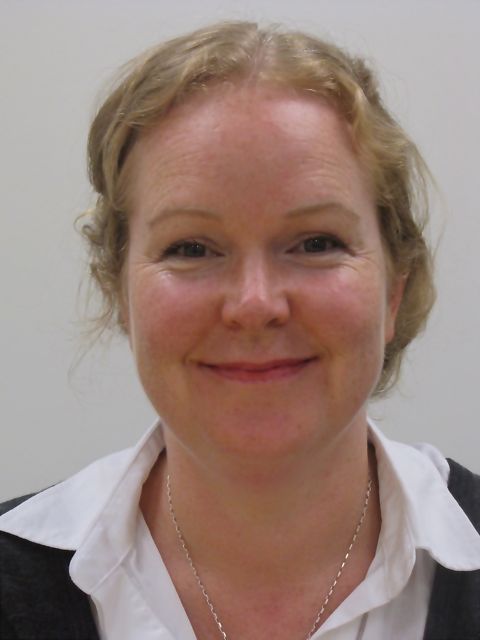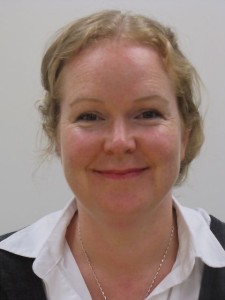 Jane Christie handles both translation and interpreting projects for our business and corporate clients.
Business interpreting assignments typically involve meetings, interviews, presentations and visitor liaison.
Jane is adept at matching interpreter skills with the specific needs of individual assignments to ensure seamless communication between the parties.
The key to ensuring your interpreting assignment will be successful
The key thing you as a client can do to ensure a great interpreting outcome, is make sure we understand exactly what your assignment will involve.
Not just its purpose and subject matter. But crucially how you want to use the interpreter - what you want them to do.
Also important is whether there'll be any specialised technical or legal matters needing interpretation.
The better we understand what your assignment involves, the easier it will be to select the most suitable interpreter and get you the result you want.
And the easier it'll be to identify potential difficulties or areas where the interpreter will need to prepare. For example, they might want to go over your materials, do some background reading, or brush up on specialist vocabulary.
Our interpreter services charges:
Per hour: $90
Minimum charge: $160
Assignments may also incur parking and mileage costs, and for travel outside main centres a travel charge of $50 per hour.
Telephone interpreting:
Per 15 minutes: $30
Minimum charge: $80
Rates stated are subject to GST.
Ready to engage our high-quality professional interpreting services?
phone us to discuss what you need on (09) 9135290 or 0508 872 675, or
e-mail us the details of your assignment
Don't need interpreting services right now?
Then check out:
Or visit our PacTranz blog for informative, practical articles and videos to help you better manage your translation requirements. Our blog gets 8,000 views a month, and our YouTube channel 2,500.
Like this one: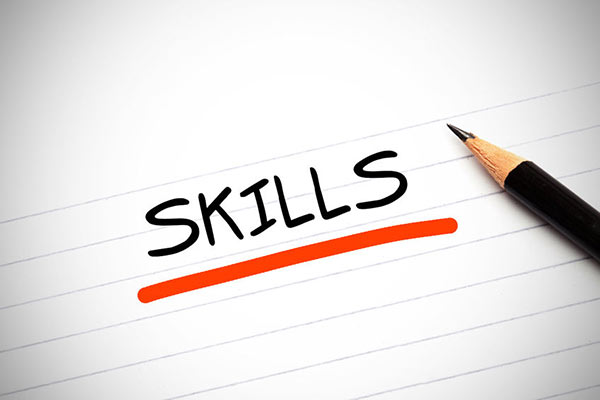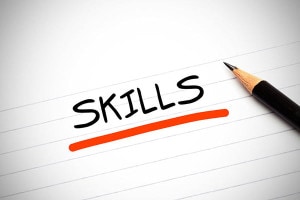 The translation skills a professional translator needs