Legal texts should always be translated by an experienced specialist legal translator, not a "general purpose" translator.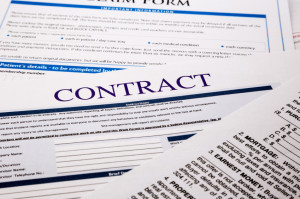 Without a legal background, generalist translators will struggle to fully comprehend legal documents, or specific sections and/or terminology within them. While it is possible to research terms and concepts, this is no guarantee they will arrive at the correct, or most appropriate, translation.
Furthermore, translators who have a legal background will also write in legal style, something that won't come naturally to generalists. Translation by a specialist legal translator will be better worded and fit for purpose.
Key features of our legal translation services
The majority of our legal translation services into English are completed by experienced, qualified lawyers from English speaking countries. For translations into foreign languages, our translators typically hold legal qualifications from their home country. On other occasions, professionally qualified translators with extensive experience with legal texts may be suitable.
All our legal translators are experienced, have the skillset needed for professional translation and follow recognised best practice translation processes. In addition, we follow best practice translation quality assurance processes.
We provide legal translations into and from all our major translation languages, with most volume in Chinese and the main European languages of Spanish, French and German.
Our legal translation work encompasses many types of text, including contracts, legislation, court documents, and legal correspondence. We also have expertise in patent translations in a number of key languages.
For the turnaround time to translate a specific document, request a quote using the form below. Or see our blog article for general translation time guidelines.
Two quality levels offered for legal translations
We always suggest clients choose our quality-assured translation option for legal texts as this produces our highest level of translation quality.
This option reflects best practice and complies with all international translation Standards. It involves a full review by a second translator after the initial translation, and collaboration between translator and reviewer to arrive at finalised wording.
For a faster, more economic alternative, our budget professional translation is available. This does not include a second translators review and therefore carries a small risk of translator error, so is more suitable for translation of non-critical documents.
Like a quote for a legal translation?
E-mail us your file, or
use the quote form below.
We'll quickly e-mail you back our quote.
Don't need a legal translation right now?
Then check out these the other business translation services we provide.
Or visit our PacTranz blog – our articles get 8,000 views a month, and our YouTube channel over 4,000. It's your source of informative, practical information to help you better manage your translation needs. Like these:
The 5 step translation process professional translators use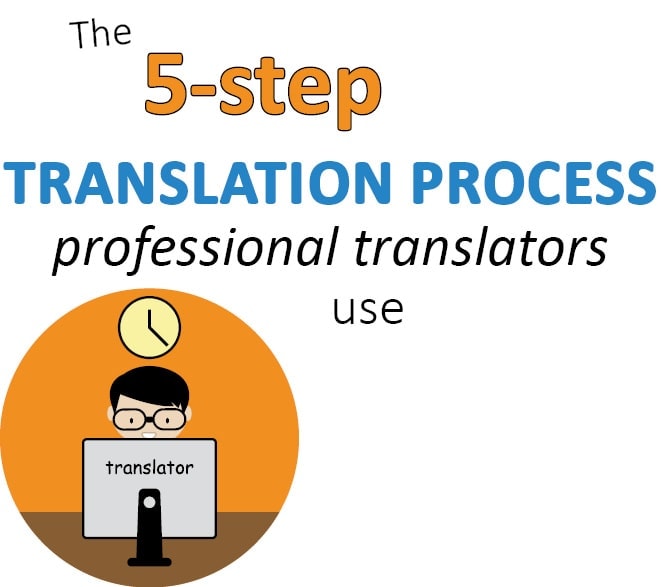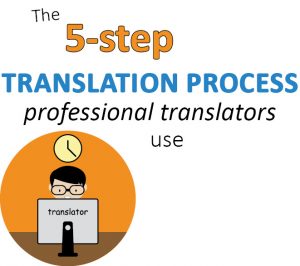 The 3 types of translation review and when you need each one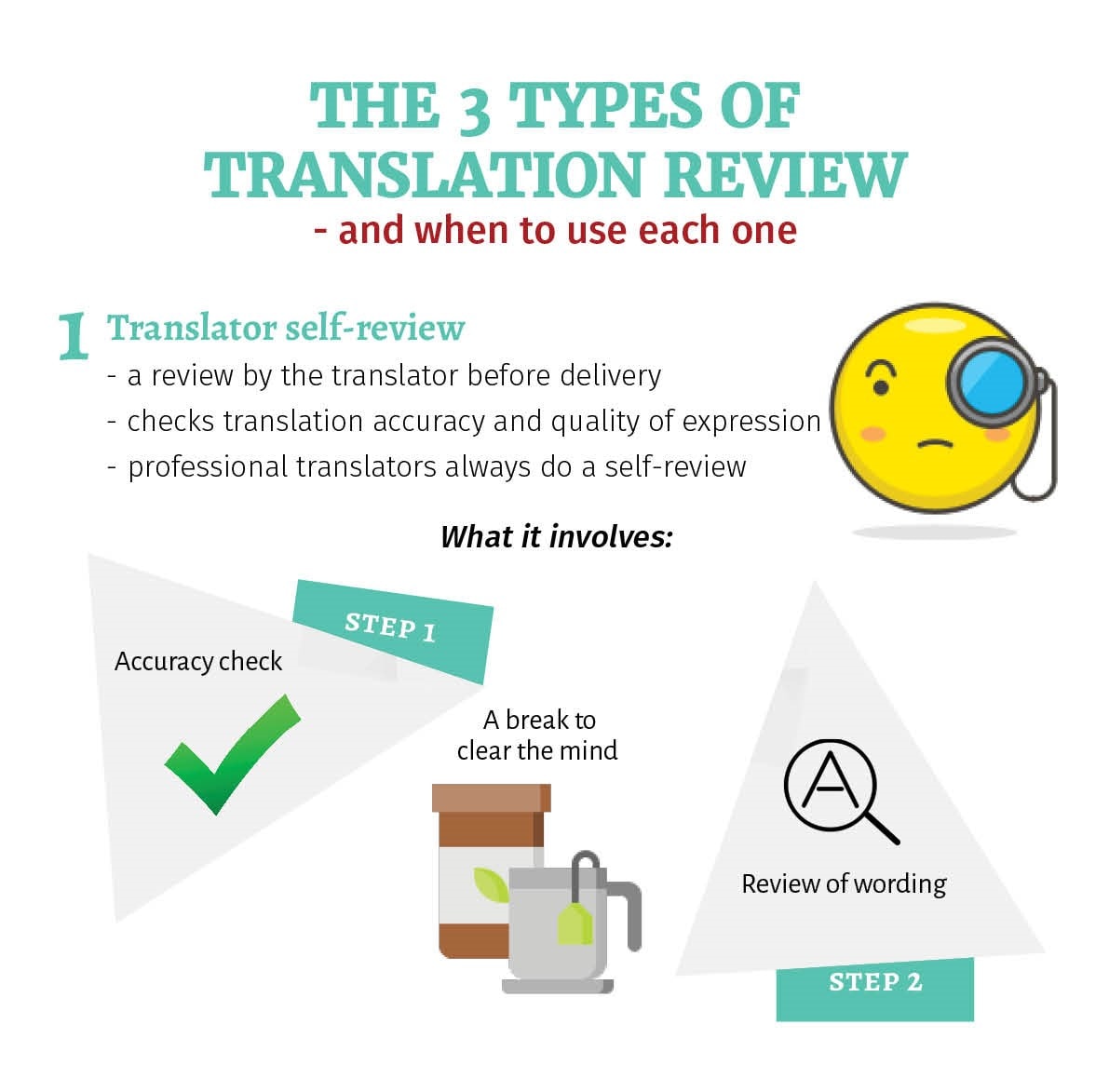 The specialised skills needed for professional translation