Patents should only ever be translated by specialist patent translators, as they understand the specific requirements and characteristics of patent translation.
Translators need to understand what patents are and do, their structure, and key patent and trade mark terms and concepts (prior art, claims, etc).
Equally they must reference the IPC and always use the correct, existing terminology to ensure key terms are conveyed properly.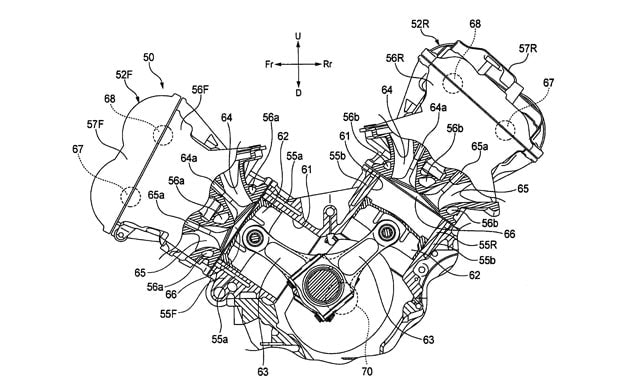 Total consistency of phraseology is paramount for patent translations, but this isn't something that comes naturally to generalist translators. Their instincts and training are to re-word repeated text to avoid direct repetition.
Our experience is that even highly qualified translators or technical experts can, and do, come unstuck with patents if they haven't been instructed in these specific requirements.
For the time required to complete your patent translation, request a quote using the form below or e-mail us your document.
These guidelines to realistic translation project times may also be useful.

Our patent clients include:
Don't need a patent translation right now?
Then check out the other business translation services we provide.
Or visit our PacTranz blog – our articles get 8,000 views a month, and our YouTube channel 2,500.
It's an invaluable source of informative, practical information to help you better navigate the world of translation. Like this: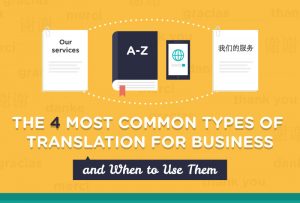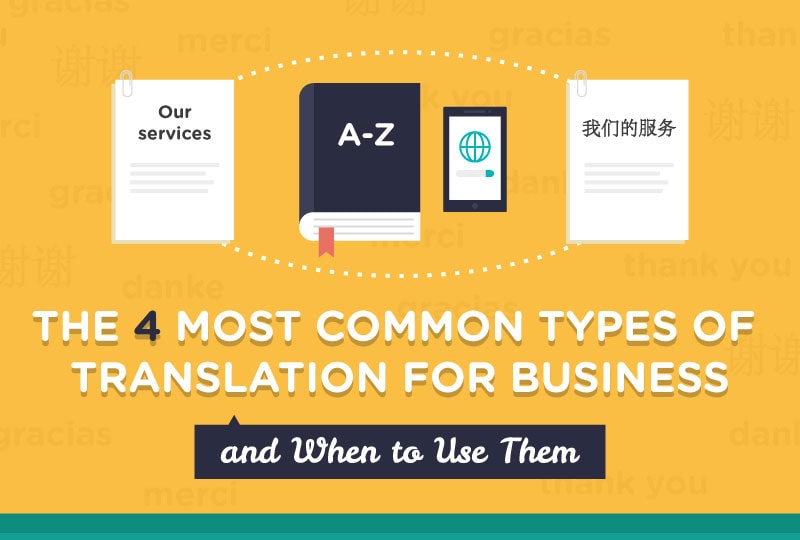 The 4 main types of translation for business – and when to use them