German is spoken principally in Germany, Austria, Switzerland, Liechtenstein, and Luxembourg. Spoken German can vary considerably region to region, as there are many regional dialects of the language.
Written German though is largely homogenous. This means that for almost all texts from English to German a single translation will be appropriate for all countries.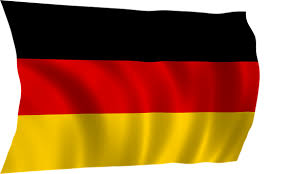 However if the text is very informal or colloquial, the German translation may need to be tailored to the specific target market.
Our qualified and experienced German translator personnel allows us to provide a comprehensive range of English to German translation services. This includes the translation of technical documents, patents, and commercial and business documents.
Equally, our translators working from German into English are able to translate all types of materials.
All German translation work can be provided as quality-assured or our more economical budget professional translations.
An example of our German translation and typesetting work: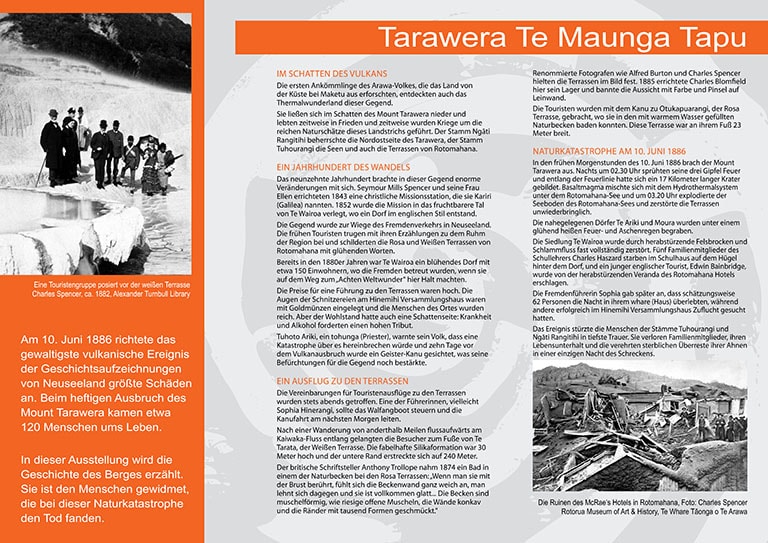 German translation plus typesetting
All major graphic design programs can directly take German text, and the vast majority of English fonts can be used for German. However some fonts may not have the letter ß.
Typesetting German is generally uncomplicated. Occasionally though it can be a challenge in narrow text columns due to the many lengthy compound words German uses. The typesetter must know where individual words can be hyphenated, as of course hyphenation must follow German and not English conventions.
As with most European languages, the German translation of an English text is likely to be longer than the original English text. This means point sizes and leading often has to be adjusted to fit the available space.
See our separate page for information on our typesetting processes, capabilities and quality control measures relating to German typesetting.
Let us quote your next German translation!
Complete the form below in seconds,
or e-mail us your document,
and we'll e-mail you back a quote asap.
Other major European languages translated
Spanish is our main European language by volume, with a large number of projects requiring English to Spanish translation.
Demand to translate English to French documents is also high, as is translation from both these languages into English.
Italian to English translation has reasonable volume, and we frequently translate English to Portuguese.
That said, we translate all major languages in Europe - from Portuguese in the west through to Russian in the east, the Scandinavian languages in the north and Maltese and Greek in the south. And all to an uncompromisingly professional standard.
Use the quote form above or e-mail us your document to get that result for your project.

Don't need a German or other translation right now?
Then check out the PacTranz blog - we get 8,000 views a month.
Our articles , videos and guides will help you make better decisions around your translation projects. Like this one: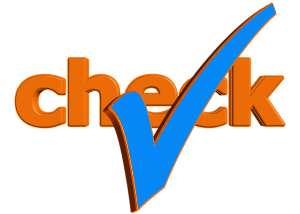 Getting a translation review: 2 key tips for best results