We provide a comprehensive range of professional Japanese translation services involving documents and files of all types and subject areas, including:
For business clients our Japanese translations can be supplied as either quality-assured translations or for non-critical documents as our more economical budget professional translation.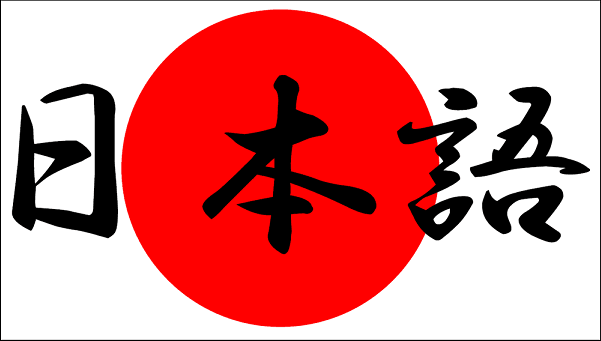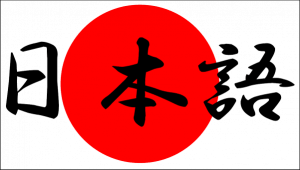 Japanese translation can sometimes have its challenges when dealing with certain subjects and concepts. This is due to the differences in world view, traditions and societal structure between Japanese and Western cultures.
Nevertheless this is relatively rare, and our experienced Japanese translators are used to working through such issues.
Japanese fonts have long been available with Windows and Mac operating systems. English to Japanese translation work can thus be supplied in any Microsoft Office program.
We'll simply overtype the English text using suitable Japanese fonts. This retains largely the same formatting as the original English file.
However many Japanese translation projects involve graphic design programs, so require typesetting the Japanese text - see below for details.

About the Japanese language
Japanese adopted Chinese characters as its writing system in the 3rd century A.D.
Japanese is written with a combination of kanji (Chinese characters) and much simpler kana characters representing specific sounds.
Words in the Latin alphabet can also be used, particularly for foreign names.
Japanese translation plus typesetting
Typesetting Japanese isn't the problem it once was. The main design programs now handle Japanese fonts seamlessly.
This means we can typeset directly into clients' English design files, changing out the fonts and adjusting layout as we go.
To avoid potential font issues, we will typically supply finalised artwork with the Japanese text outlined.
This doesn't mean anyone can typeset Japanese text appropriately though!
More than most, Japanese culture places great importance on aesthetics. Good design and attractive layout is essential for the success of any materials.
Great care must be taken to observe Japanese layout conventions and create a visually pleasing result. This includes using fonts appropriate for the tenor of the artwork.
An English to Japanese translation will often take up more space than the initial English text. This will sometimes require adjustments to fit the text into the available space.
Japanese text can run either vertically or horizontally, with horizontal text now being most common.
Our typesetters are experts at producing professional quality Japanese artwork. We suggest you engage us for all your Japanese and Asian language typesetting needs.
Want to know how we do typesetting and the quality control measures we have? Then see our multilingual typesetting page.
Japanese in multilingual translation projects
Japanese will often combine with other languages in a single project.
Sometimes it will be just our Japanese translation with the English in a dual language document.
At the other extreme it might combine with a dozen or more other languages in a large and complex translation project.
Frequently though there will be just three languages - translations in Chinese, Korean and Japanese. This is  what we refer to as a "CJK" project.
There is a need to ensure a consistent style and presentation across the languages in any multilingual project. We have considerable experience in this - particularly with product packaging, multilingual booklets and the translation of brochures.
And we've created a guide and video on managing a multilingual typesetting and dtp project you may wish to check out.
Let us quote your Japanese translation or typesetting project!
Either e-mail us your document,
or take a few seconds to complete the form below.
We'll be back to you promptly with our quote.
An example of our Japanese translation and typesetting work: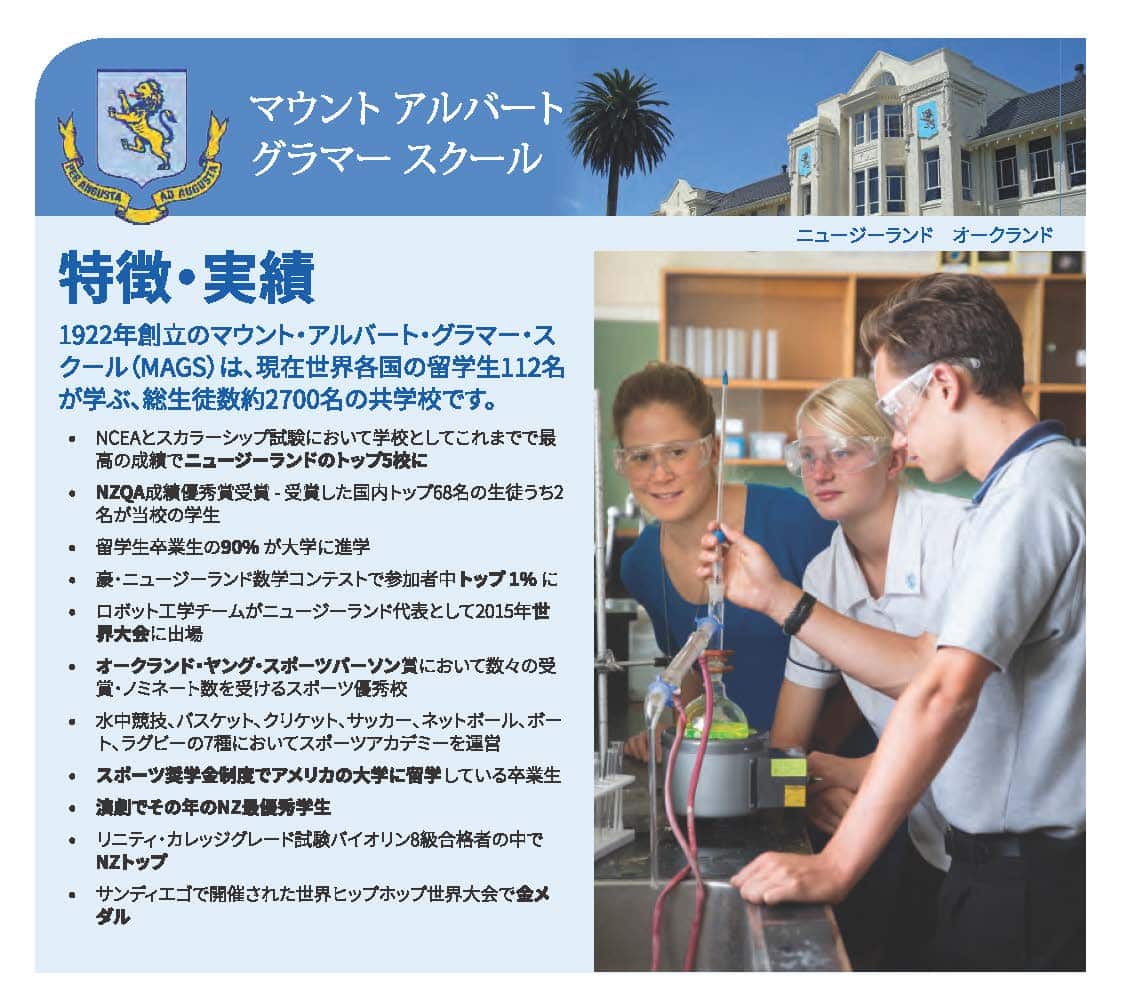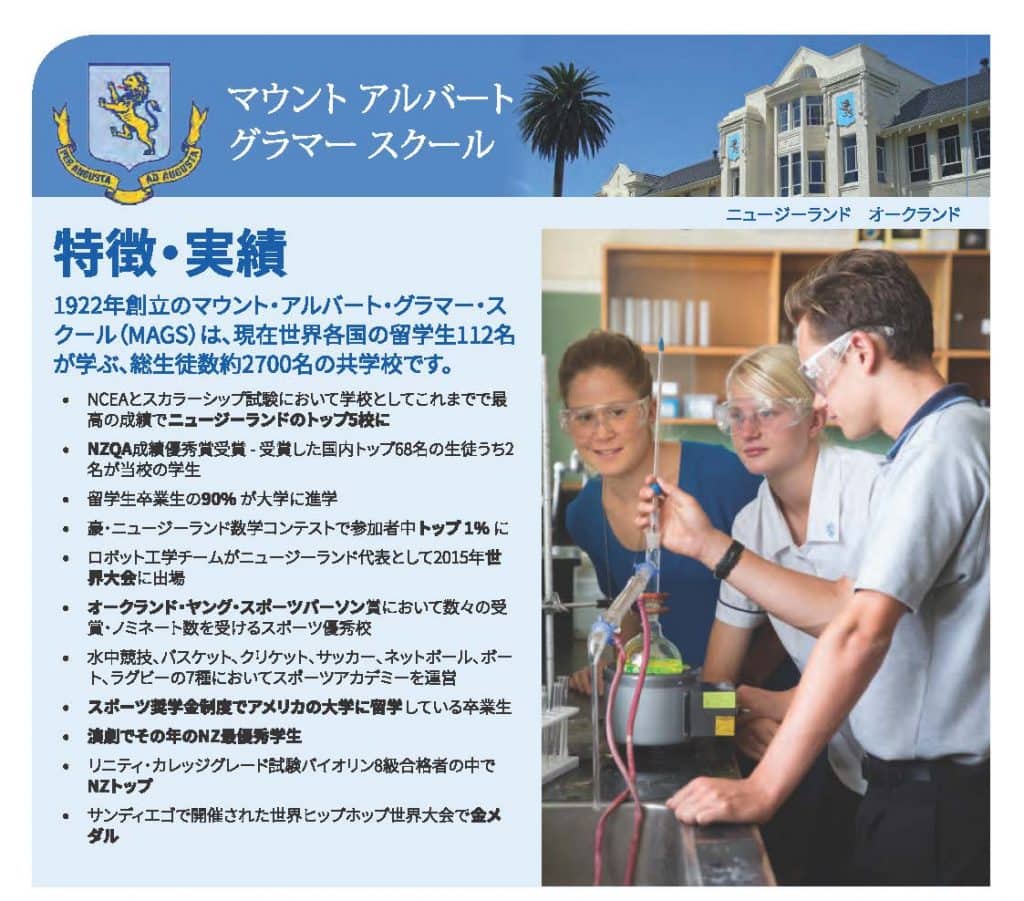 Don't need a Japanese translation right now?
Then join 8,000 viewers a month and visit the PacTranz blog!
Our articles, guides and videos help our clients make well-informed decisions around their translation needs. Like this one: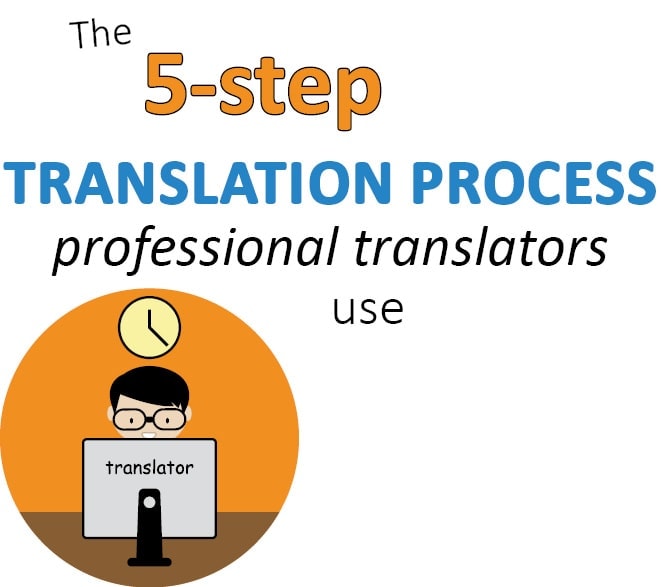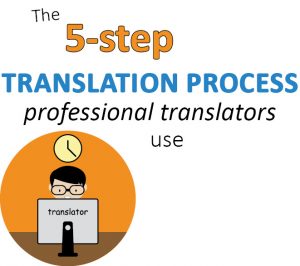 The 5 step language translation process