We have many years experience in providing insurance translation services to insurers, brokers, investigators and individuals.
Insurance translation work often involves working with proposal and claim forms, policy wording, and marketing materials. These can be translated into a number of languages , and many projects involve multilingual typesetting by our in-house typesetters.
We also work with insurance investigators, accommodating a wide range of requirements in investigations. It can mean phoning abroad to check the veracity of documents or to obtain further detailed information. We are also asked to translate documents or relevant sections for Insurance proceedings.
We have translators whose experience, flexibility and expertise allow us to meet any required needs.
In addition, we have many years experience in translating the wide range of supporting materials insured parties are required to submit in support of insurance claims.
Insurance translation - claim documents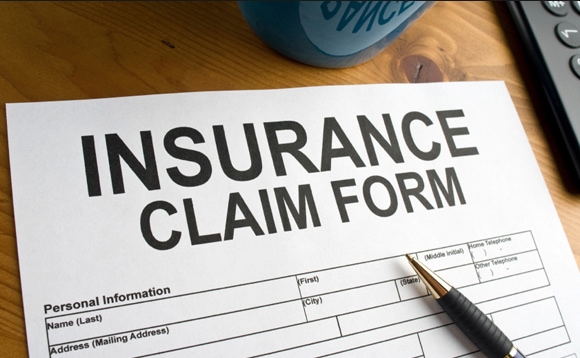 We are experienced at translating claim-related materials for insurers, investigators and clients.
Claim documents can always be fully translated, however you can also opt for our selective translation service. Claim related documents often contain considerable administrative detail not of direct relevance to insurers. So too do police and medical reports.
Our selective insurance translation service allows us to identify what sections are relevant for your particular needs (typically only details around the circumstances of loss or medical condition).
This not only saves time but also lowers the cost by eliminating unnecessary translation.
Our selective insurance translation process involves these three steps:
- Initial selective translation by an experienced translator
- Review and editing by a second translator/editor
- Final Project Manager checks
This time-proven process ensures your insurance translation is accurate, well-worded and that all required content has been captured.
Our insurance translation services are offered in over 80 translation languages. We can also provide any document as a certified translation if required.
Like a quote for an insurance translation?
Call us to discuss on 0508 872 675, or
E-mail us your file, or
Use the Quote form below
You'll have our quote by e-mail in next to no time.
Don't need a quote right now?
Then check out these other document translation services we provide:
Or visit our PacTranz blog and join – our articles get 8,000 visitors a month (and our YouTube channel has 2,500 views a month).
It's a great source of informative, practical information that will help you better manage your translation needs. Like this: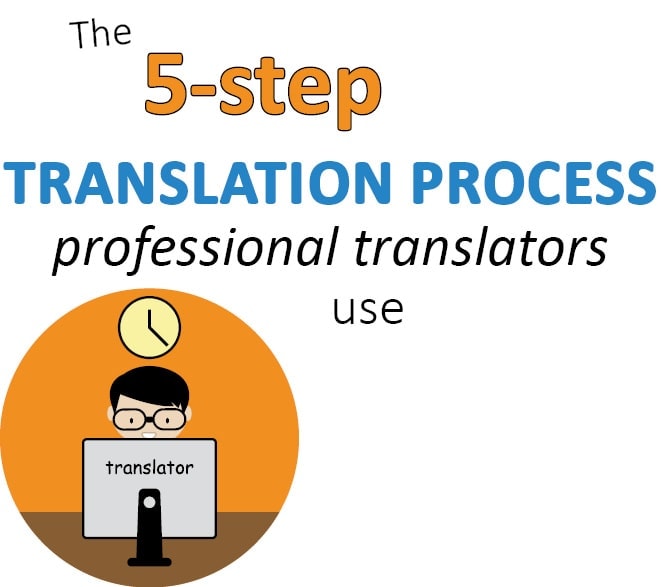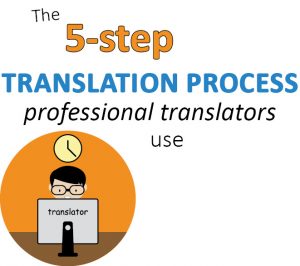 The 5 step language translation process