Our unrivalled multilingual typesetting expertise
- giving you peace of mind your projects will be done right
We've been typesetting foreign language text for over two decades.
That's many thousands of pages, millions of mouse clicks.
Which means we've learned pretty much everything there is to know about multilingual typesetting.
Clients value this expertise - and knowing they'll always get great results from us.
If you want the certainty of knowing you'll always get artwork that looks a picture and works a treat, use us for your next multilingual typesetting project – you'll be glad you did.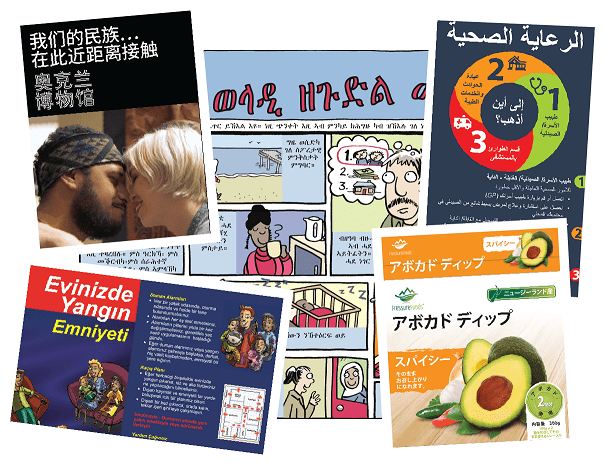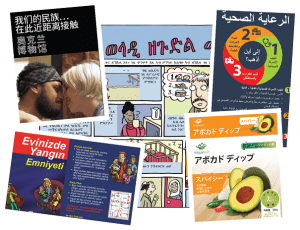 Here's what you'll get from our multilingual typesetting services
20+ years experience translating commercial, marketing, legal and technical text and typesetting all kinds of materials - brochures, booklets, posters, packaging and more
typesetting to professional standard in over 80 languages, with special expertise in Arabic and Chinese typesetting
all the software needed to handle complex scripts such as Thai and Hindi and character-based languages like Chinese, Japanese and Korean
familiarity with what layout looks good and what doesn't in each language – massively important, and where non-experts typically mess up!
we know what fonts to use and when in each language, and have a library of hundreds of foreign language fonts across a wide range of styles and weightings – poor font selection is another vital area non-experts often get wrong
industry best practice proofing/QA processes
capability in all major design programs, on Mac and PC
close collaboration with designers during projects and for technical issues
If you're a client involved in managing multilingual projects ...
... be sure to check our our
blog article and videos
on the subject.
They'll help you run your projects effectively and successfully.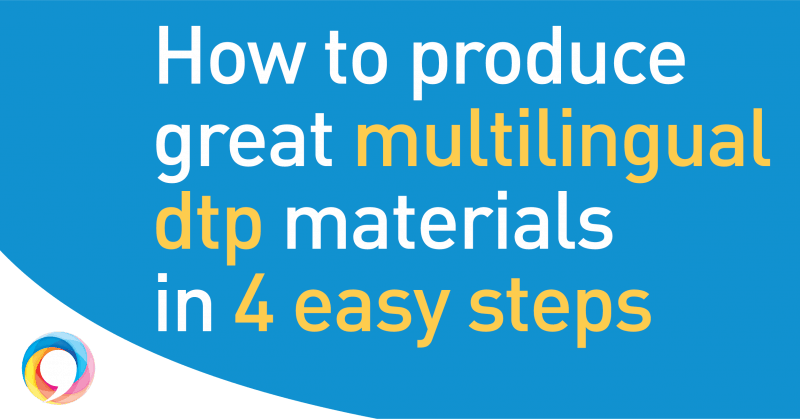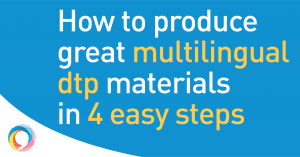 Plus there's a
free booklet
for download.
Some examples of our multilingual typesetting:
Click thumbnail to enlarge; use arrows to scroll

Want peace of mind on your next multilingual typesetting project?
Then e-mail us a pdf of your artwork and the languages you need.
We'll get back to you with a quote and we can take it from there.
Our multilingual typesetting guarantee
We guarantee our multilingual typesetting will always be of top professional quality.
That means:
all text displaying correctly, in the right places and appropriately formatted;
fonts that are appropriate for your materials – ie, that convey the message and "feel" you want in that target market;
page layout conforming to accepted conventions for that language – ie, that's pleasing on the eye for target market readers.
It goes without saying that slipping up in any of these areas will produce artwork that won't have the impact or effect you want.
Which is why it's good risk management to always engage the best expertise for your foreign language projects.
Our 5-step multilingual typesetting quality control process
There are a lot of things that can go wrong when typesetting foreign text.
For example, text cut off, some letters/characters not displaying correctly, text in the wrong place.
That's why a thorough quality control and proofing process is needed on every project.
Here's the process we use:
initial typesetting by an experienced foreign language typesetter
print out and systematic check of hard copies by the typesetter
secondary proofing by a staff translator or Project Manager
final output and further review by typesetter
original translator sign-off or final "safety check".
We've learned that anything less than this, greatly increases the chances of errors slipping through.
So we follow these steps rigorously.
It's a very labour intensive process, but has been instrumental over many years in ensuring our artwork is always error free and of high professional standard.

Why you really don't want non-experts typesetting foreign text
Clients sometimes opt to typeset foreign language text themselves or get their designers to do it.
And the result is often artwork that contains text errors, or fonts or layout that is simply not attractive to the target culture.
This makes sense – if you don't know the language, how can you be sure all the text is correctly displayed?
And if you don't know the design and layout conventions for that culture, or which fonts are appropriate for that design style, it's hardly surprising the result can look less than ideal.
Any of these failings will fatally undermine the success of your materials in the target markets, of course.
Which is why you really don't want to be using non-experts on your multilingual projects.
Using a professional typesetting service like ours means you'll get typesetters who know exactly what artwork should look like in those languages, and have the skills and know-how to produce it.
Meet our senior typesetter, Christine Wong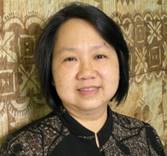 Christine oversees all our multilingual typesetting and dtp projects.
She has many years' experience in the field and has expertise in all major design programs on both Mac and PC.
A Cantonese and Mandarin speaker, Christine has particular expertise in typesetting Chinese text.
Her deep understanding of font usage, layout conventions and design aesthetics across a range of Asian languages has been instrumental in ensuring client artwork is always fit for purpose and of professional standard.
Christine has a lifetime of engagement with multiple cultures and languages, and is an experienced English - Chinese translator.
Get our free multilingual dtp booklet!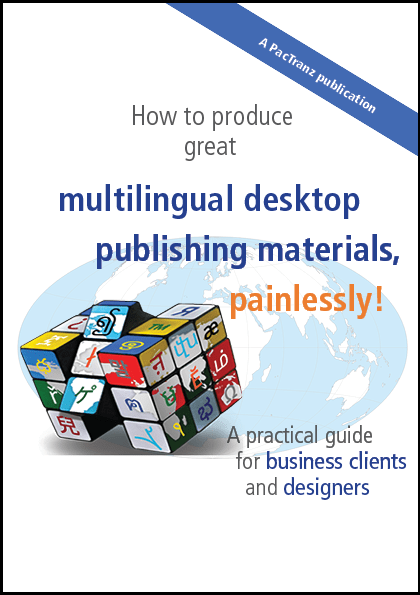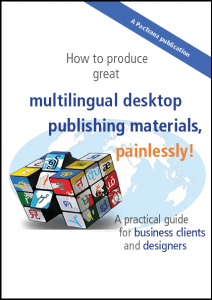 Download our well-received guide designed to help clients and designers get optimal results from their multilingual projects.
There's also an associated blog article, and 2 videos.
Our multilingual typesetting charges
Our typesetting charges vary considerably, depending on the design/layout, languages and program/file types involved.
So, we need to quote each project individually.
Simply e-mail us a pdf of your artwork and tell us the languages you need, and we'll quickly get a quote back to you.
As a guideline: our hourly rate is $95  - $120 + GST, depending on project size. Per page charges are typically $25 - $40 + GST.
Get us to quote your multilingual typesetting project!
Simply e-mail us a pdf of your artwork and the languages you need,
and we'll be right back to you.
Don't have a project for us right now?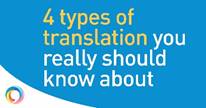 4 common translation methods in business (article and video)