We are a quality-focused language translation company, relied on by clients worldwide for over twenty years.
We provide the following range of professional services:
* Interpreting
either on site (for meetings, visits, interviews, community and formal settings) or by phone or video link;
* Consulting on any translation or language matters, how to structure projects etc.
With us you'll get work of high professional standard, every time- we guarantee it. We're pretty obsessive about translation quality.
Want practical tips that'll help you get better translation outcomes?
Then jump on our mailing list!
Proven quick-read tips, once a fortnight, direct to your inbox. Our clients love them, and you will too!

Or find out more
here
.
Our professional translation services are available in over 80 languages
There are over 7,000 languages spoken in the world today – so no, we can't say we translate all languages.
But we do translate these ones:
Afrikaans
Albanian
Amharic
Arabic
Armenian
Assyrian
Azerbaijani
Basque
Belarusian
Bengali
Bislama
Bosnian
Bulgarian
Burmese
Cambodian
Cantonese
Catalan
Chinese
Cook Islands Maori
Croatian
Czech
Danish
Dari
Dinka
Dutch
English
Estonian
Faroese
Farsi
Fijian
Filipino
Finnish
Flemish
French
Gaelic
Georgian
German
Greek
Gujarati
Hausa
Hebrew
Hindi
Hmong
Hokkien
Hungarian
Ibo
Icelandic
Indonesian
Italian
Japanese
Jawi
Kannada
Karen
Kazakh
Khmer
Kikuyu
Kiribati
Kirundi
Korean
Kurdish
Lao
Latin
Latvian
Lingala
Lithuanian
Macedonian
Malay
Malayalam
Maltese
Mandarin
Maori
Marathi
Mongolian
Nepali
Niuean
Norwegian
Oriya
Oromo
Pashto
Polish
Portuguese
Pukapukan
Punjabi
Romanian
Russian
Samoan
Sanskrit
Serbian
Shona
Sinhalese
Slovak
Slovene
Solomon Islands Pidgin
Somali
Spanish
Swahili
Swedish
Tagalog
Tajiki
Tamil
Telegu
Thai
Tibetan
Tigrinya
Tok Pisin
Tokelauan
Tongan
Turkish
Turkmen
Tuvalu
Ukrainian
Urdu
Uzbek
Vietnamese
Yiddish
Yoruba
Zulu
A much smaller number of languages make up the bulk of our work, of course - see our separate pages for specific information on our translation services in these major languages:
Testimonials

"Thank you so very much
for all your assistance
and being so professional!!"
JC, Auckland High Court
"I am always impressed by the speed within which we get a quote, and that the translations are very clear and easy to understand".
SP, WINTEC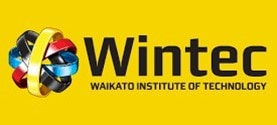 Our main client groupings are:
exporters and importers
Government departments and agencies
manufacturers
law firms
marketing and communications agencies
graphic design and print companies
Be sure to check out our PacTranz Blog!
Our blog has highly informative and
practical articles, videos and guides
designed to help clients achieve better language translation outcomes.It's popular - we get over
8,000 views a month
, and our YouTube channel
over 4,000
.
We have specific guides like these: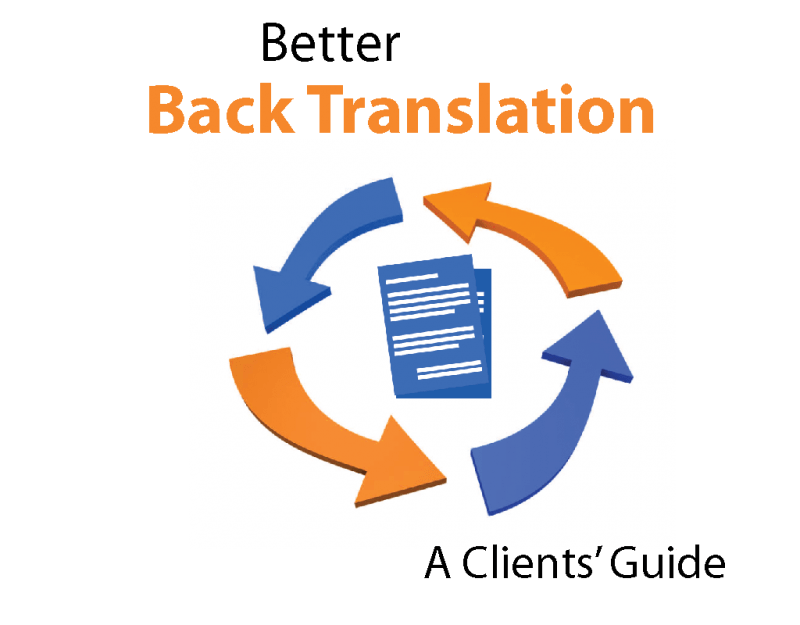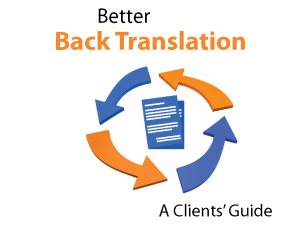 The ultimate client's guide to back translation as a quality control process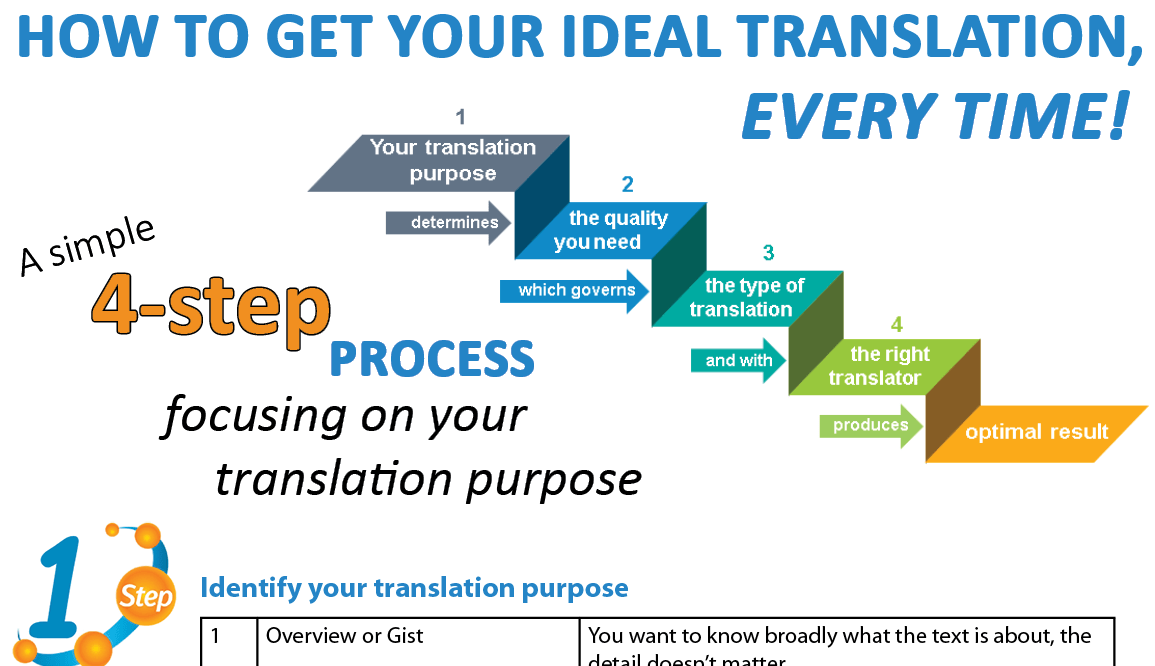 How to get your ideal translation by focusing on your translation purpose
And useful info like this: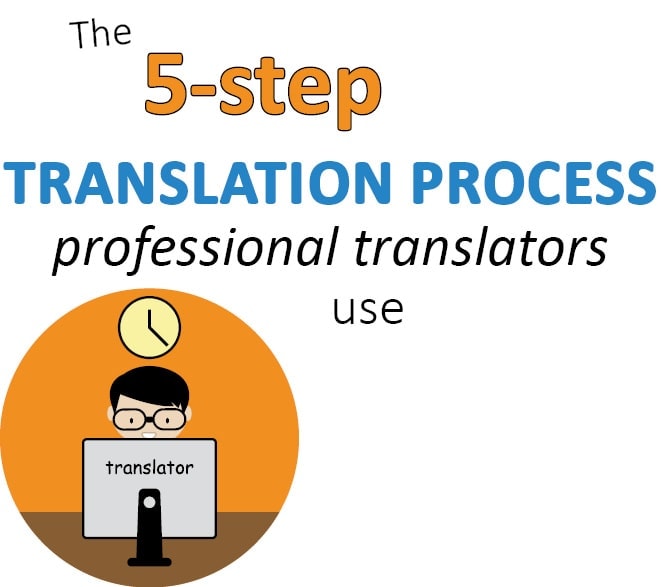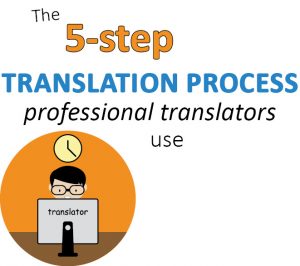 The essential 5-step translation process professional translators know to stick to like glue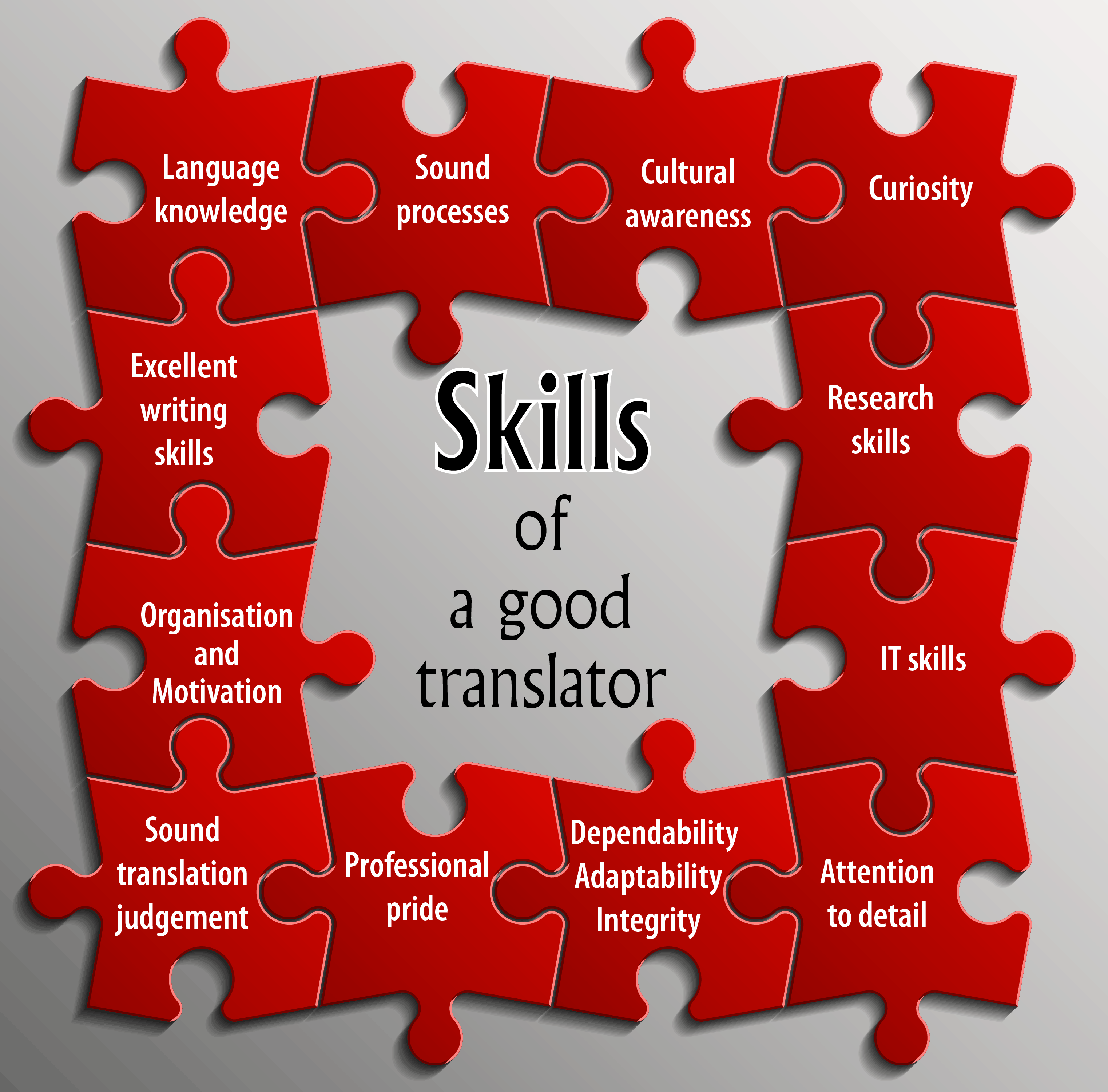 The translator skillset - the essential skills and attributes of the professional translator.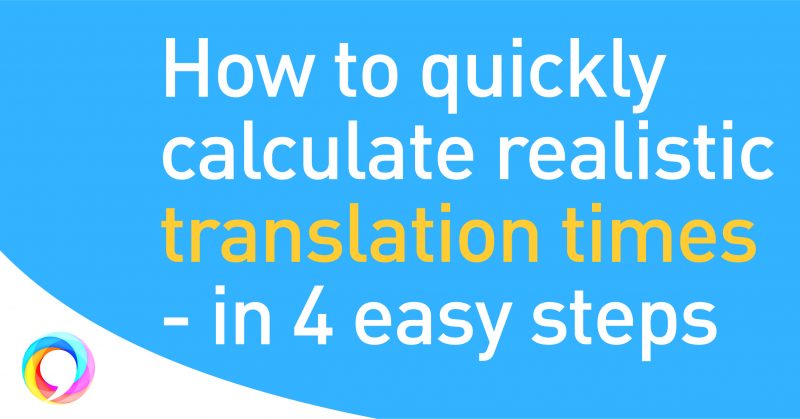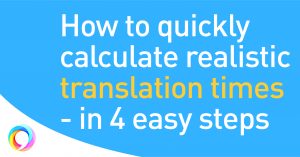 Chart of realistic translation times using professional human translators.