Highest Quality Business Translation Services
Our high-quality business and corporate translation services have been exceeding client expectations for more than 20 years.
Here's what you'll get when you join our long list of satisfied clients:
Key features of our business and commercial translations
And you may need these specialist business and
 

corporate translation services

These are the projects requiring some form of special expertise, either:
- translators with specific technical or sector knowledge,
- know-how around processes and methodologies, or
- niche skills and experience.
See our separate pages for more information on each of these specialist corporate translation services.
Make sure you're getting our Translation Tips e-mails!
Proven, highly practical and quick-read tips for achieving better translation results, direct to your inbox.Great value for just 20 seconds of your time, once a fortnight. Sign up now, or read more
here
.
What our clients say about out business translations
"I am more than happy with the service Pactranz provide. The turnaround time is good, follow up is prompt, and customer focused".
PW, Ports of Auckland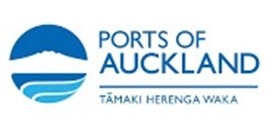 "Excellent speedy translations. Thank you for your understanding of the complexity of our work".
AH, Counties Manukau Health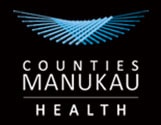 Your choice of two quality levels for your business and commercial translations – so you get exactly what you need
Quality Assured Translations
initial translation by an experienced, tertiary-qualified professional translator or sector expert
full second-translator review
final wording agreed between translator and reviewer
Project Manager safety check
This process is best practice, complies with international translation Standards, and provides the highest level of translation quality.
The key feature is the second translator review. This is designed to pick up any error by the initial translator that might have slipped through, and identify and refine the wording if needed.
Our recommendation:
Use this option for your business and commercial translations whenever 100% accuracy and high quality of expression is needed. That means all your client-facing materials, and any time a slip up could damage your business or reputation.

Budget Professional Translations
initial translation by an experienced, tertiary-qualified professional translator or sector expert
final Project Manager safety check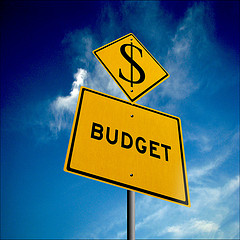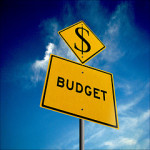 Budget professional translations don't include a second translator review. Which means they carry a small risk of human error - after all, translators are human and mistakes can happen.
That said, our translators are experienced, qualified professionals with a proven track record of quality work for us. They consistently produce translations of high professional standard, so the risk of error is low.
Our recommendation:
Choose our budget professional business translation service if the small risk of a minor inaccuracy or slight inelegance of wording is acceptable.
Note: Our quotes include pricing for both quality options.
To get your pricing for a business translation, complete our fast-fill quote request form.
Ready to engage our expert business translation services?
Start by getting our team to quote your project.
Take a few seconds to fill out our simple form below and click "Send to PacTranz".
We'll be right back to you with your quote.
Meet our Senior Project Managers, Business Translations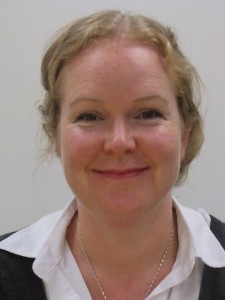 Jane Christie has a Masters in Translation and a PhD in Spanish & Latin American Studies.
Jane brings to her role a wealth of translation experience, wide knowledge of academia and a varied and specialised work history.
Jane has experience handling all types of business translation projects, from the very small through to large publications and complex multi-language projects.
Her broad experience and ability to assess a project from both a translator's and an administration perspective ensures client projects will be optimally structured and handled efficiently using best practice processes.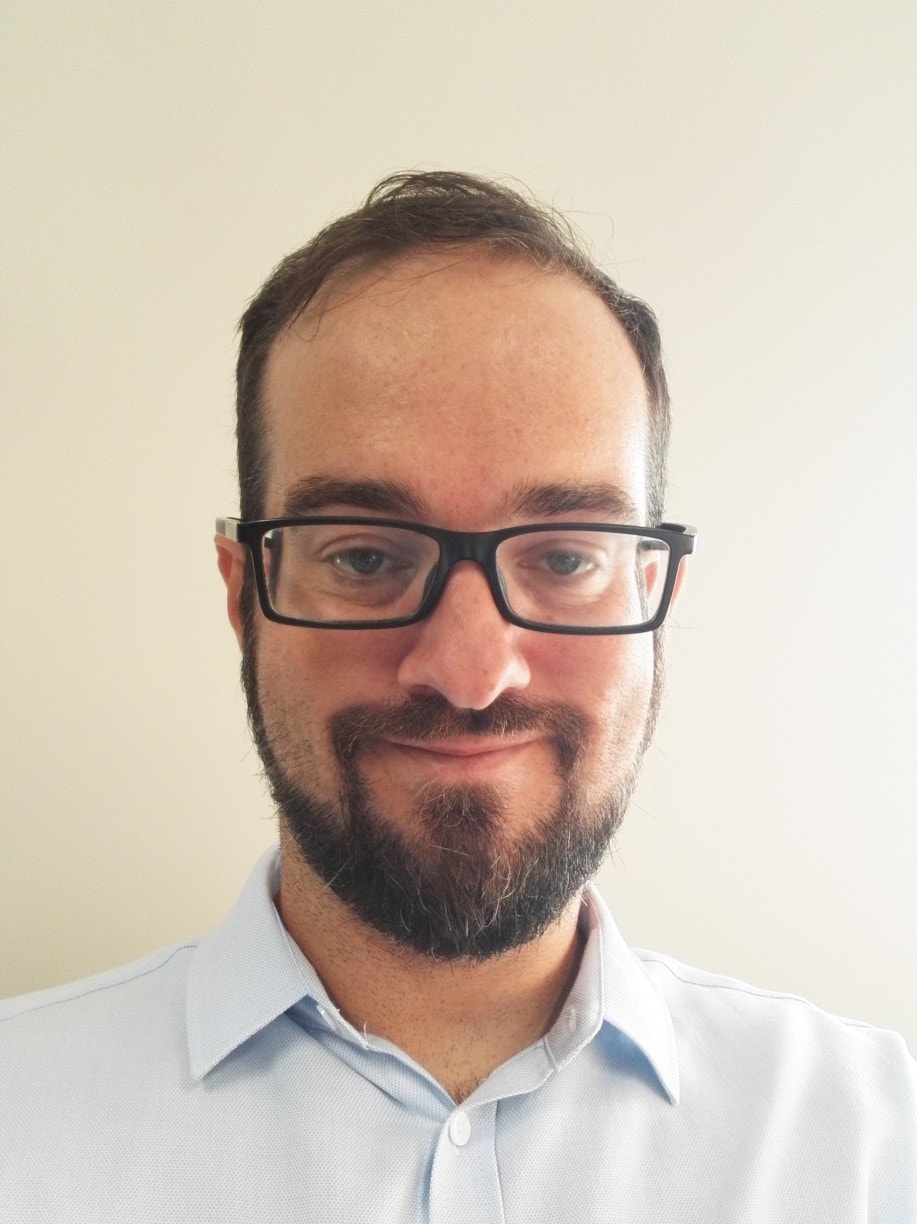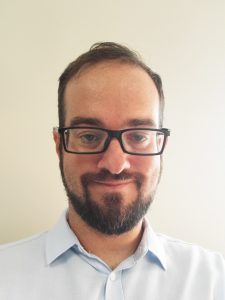 Liam Wylie has 13 years of project management experience across multiple industries both locally and overseas.
Part of that experience included coordinating language translations and dubbing for 6 regional channels at Discovery Channel covering 15 languages across Central and Eastern Europe.
Liam is equally adept at managing processes for both straightforward and complex, multi-faceted business translation projects.
Say goodbye to concerns over translation quality!
Use us for your next project - and know for sure you'll get high professional standards.
Fill in our simple quote form to get things started.
Make sure you check out our PacTranz blog!
Our highly practical blog articles, videos and guides are designed to help you make smarter decisions and achieve better outcomes for your translation needs.
8,000 views a month says it's a great resource. Here are some examples:
Leverage your translation purpose to get exactly what you need, every time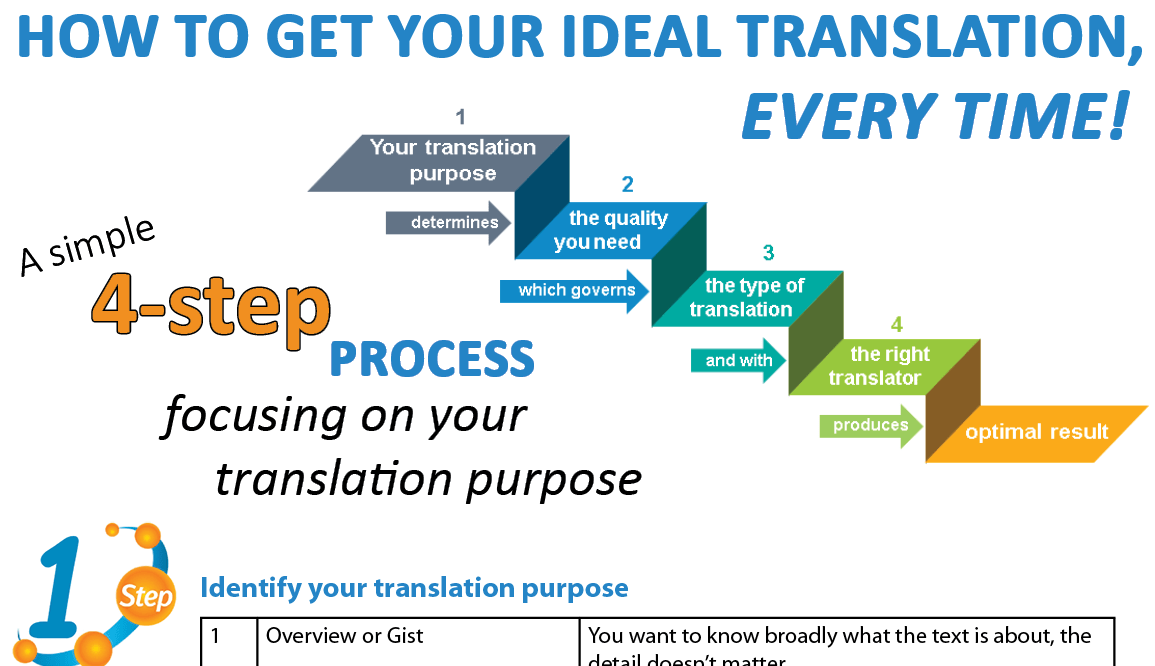 Realistic translation times - knowing how long a translation will take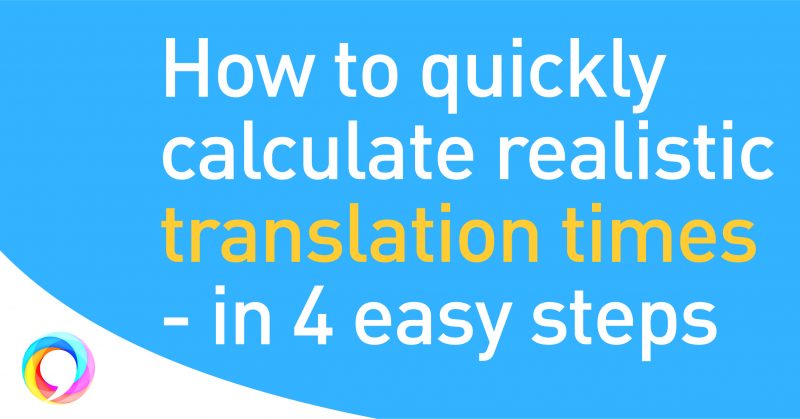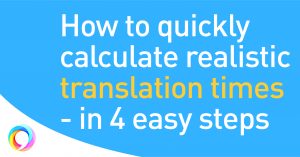 The business client's guide to successfully managing multilingual dtp projects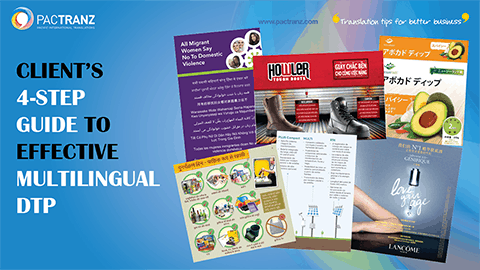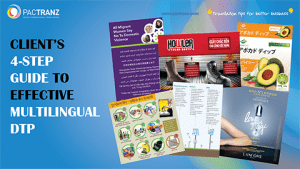 The 4 most common types (methods) of translation for business - and when to use them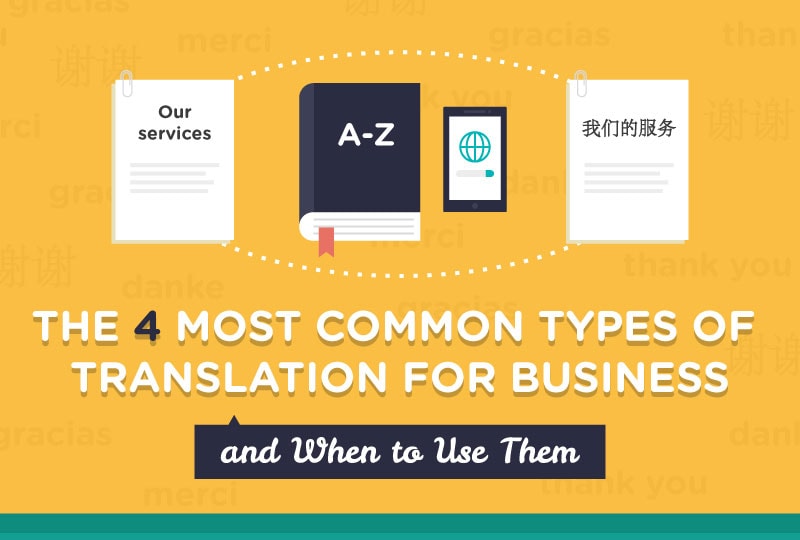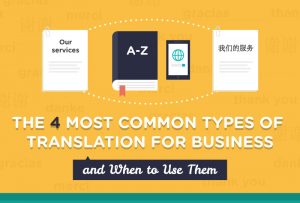 Knowing when you need a technical translator - and when you don't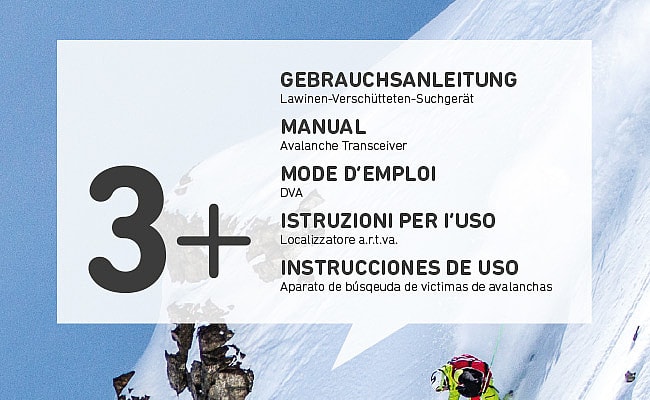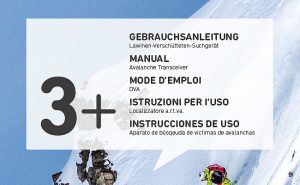 How to successfully manage a back translation process for quality control